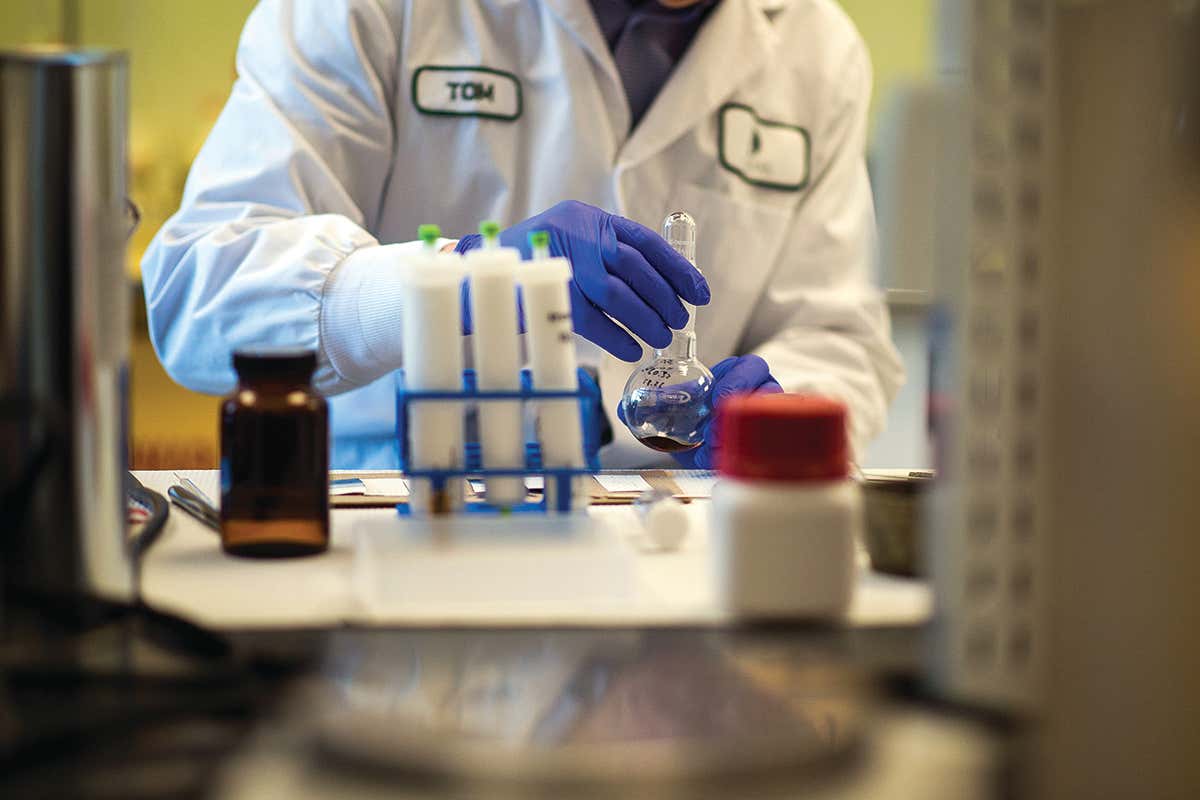 MINOT, N.D. – States are giving a first look at data showing how many people have gotten COVID-19 after being fully vaccinated.
That type of cases are called breakout cases.
We reached out to the North Dakota Department of Health to learn how many breakthrough cases are in the state.
North Dakota is reporting 166 breakthrough cases today.
With 210,000 vaccinated people that's less than 0.07% of people contracting the virus.
"We expect breakthrough cases – it's not something that I don't expect. And this is clinical trial data replicated in real life," said Dr. Avish Nagpal, a specialist in infectious disease with Sanford.
The latest data from Sanford in Fargo shows 25 people are hospitalized with COVID-19.
Twenty-four of those people were not vaccinated.
One fully vaccinated patient came to the hospital for a reason not related to COVID-19 and tested positive for coronavirus upon arrival.
They have few to no symptoms.
"Vaccines are not 100% effective. They are 100% effective at preventing complications and hospitalizations – but you can have a minor asymptomatic infection," Nagpal said.
Sanford Fargo regularly tests its 9,600 employees.
Since January 1, 2020, it's had 128 COVID-19 cases.
In all, 118 of those staff members were not vaccinated, and 10 were breakthrough cases.
Nagpal says all cases were mild and happened because of long-term exposure from a family member with COVID-19.
He says knowing when to get tested for the virus is simple.
"If you have respiratory symptoms and fever regardless of your vaccination status," he said.
The CDC reported 5,800 people got COVID-19 after being fully vaccinated.
As of Thursday, 76 million people in the U.S. are are fully vaccinated.
Related posts