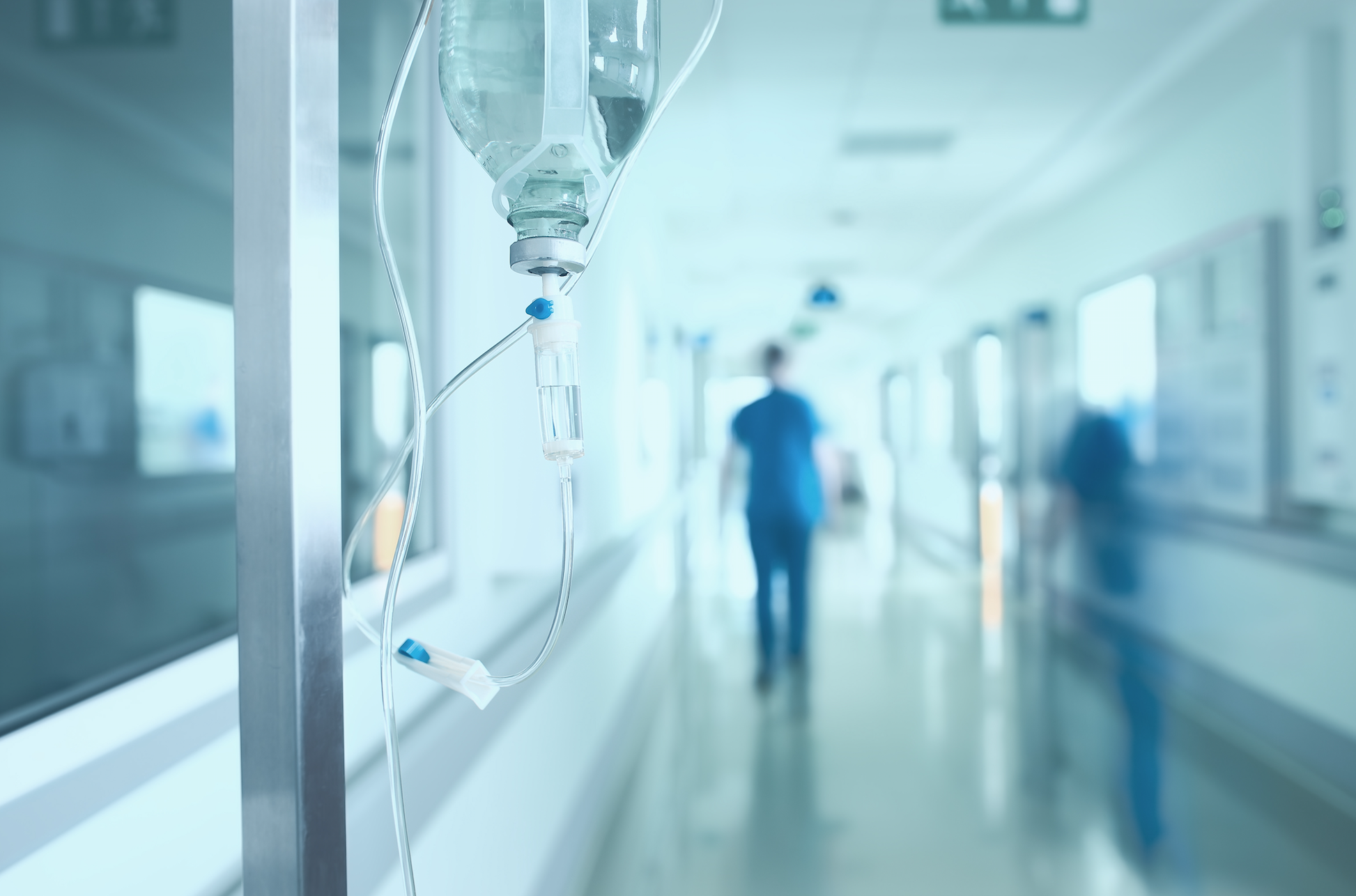 MINOT, N.D. – In early April leadership with Trinity Health said they were averaging about two to three patients with COVID-19, but that number has gone up slightly since then.
As of Wednesday afternoon, they had five patients with COVID-19.
They said the number has stayed in single digits, and they have enough staff and room to take care of those patients.
"We have that ability to flex up and down depending on the number of patients that are hospitalized and admitted but right now we have one dedicated unit where we care for COVID-19 patients," said Karim Tripodina, Trinity Health Director of Marketing and Community Relations.
All Trinity Health facilities are open, though some visitor restrictions remain in place.
Related posts