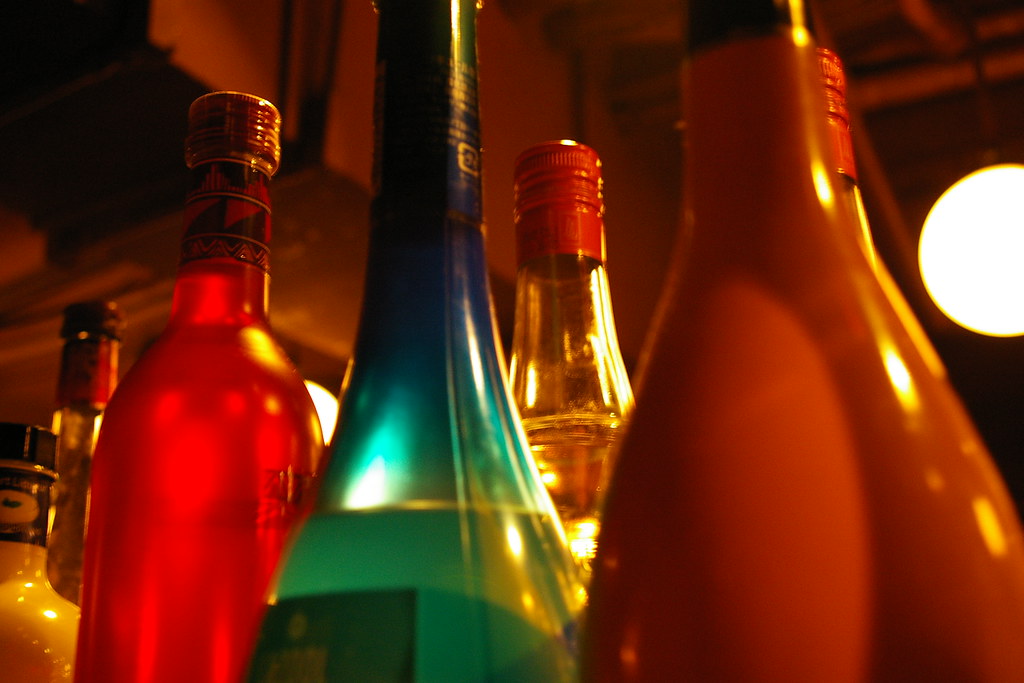 FARGO, N.D. – Fargo city commissioners have voted 3-2 to end a city emergency measure that allowed takeout alcoholic drinks from bars and restaurants. It was put in place during the city's COVID-19 state of emergency which ended earlier this month.
City Commissioner John Strand said the take-out measure should be allowed to stay in place for the time being. He said there are restaurants hanging in the balance and their future is uncertain and need the business.
City Commissioner Dave Piepkorn disagreed. He said this policy was changed for a reason and now that reason is over. He said If the measure is kept, the city needs to change the liquor laws.:
Piepkorn, Commissioner Arlette Preston, and Mayor Tim Mahoney voted to terminate the measure.
Related posts