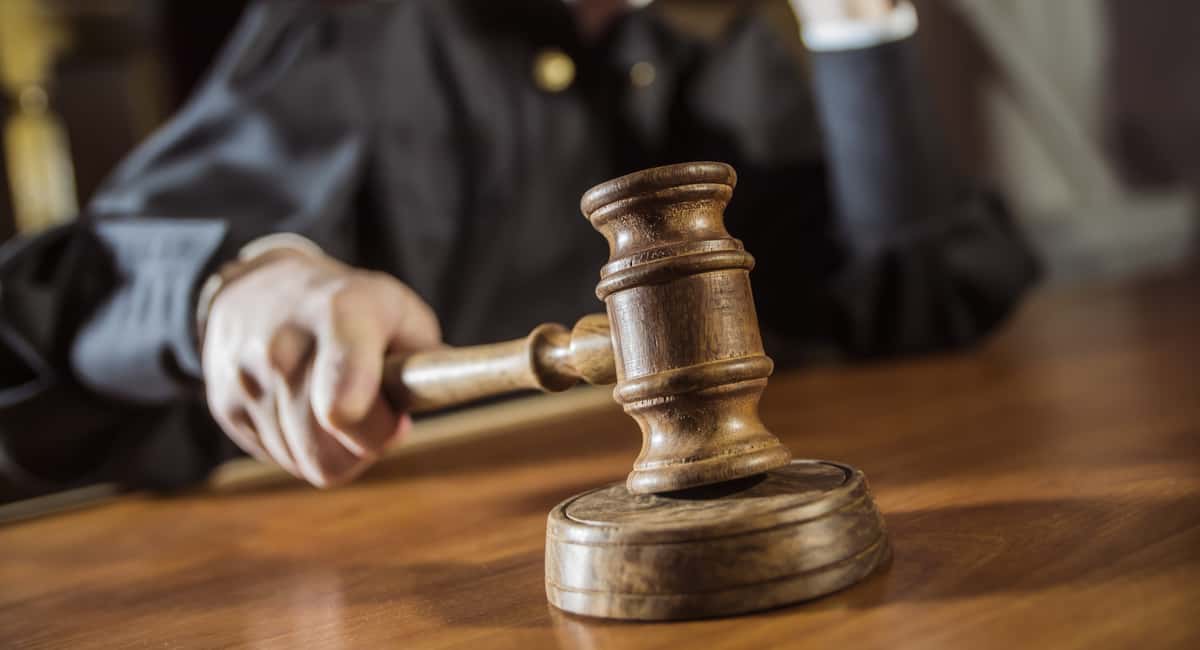 GRAND FORKS, N.D. — A judge has signed an order that will send 42-year-old Salamah Pendleton to the state hospital to undergo a mental health evaluation.
The decision comes about two months before he is scheduled to go on trial for the murder of Grand Forks police officer Cody Holte, the attempted murders of Officer Patrick Torok and Deputy Ron Nord, and the murder of his own mother, 61-year-old Lola Moore, who was caught in the crossfire.
The incident occurred May 27 2020, when prosecutors say Pendleton got into a gunfight with officers when they arrived to evict him from his apartment.
The mental health exam at the state hospital will try and determine a number of things, like did Pendleton know what he was doing, and to find out if he is currently competent to stand trial.
His family told WDAY News days after the shooting Pendleton was acting odd at a Mother's Day gathering weeks before the shooting, and he was "amped" up about the government's response to the pandemic.
Typically, these types of exams are done earlier in the legal process.
Pendleton's lawyer, Steve Mottinger, declined to comment why he made the filing, which was not opposed by the prosecution.
Matthew Dearth of Vogel Law Firm, who is not affiliated with the case, offered some possible solutions why it was filed so late.
"Often there are mental health issues that are under the radar. Maybe it becomes apparent because Mr. Pendleton is incarcerated, your mental health state can change," explained Dearth.
The exams typically take between two and six weeks to complete.
Related posts