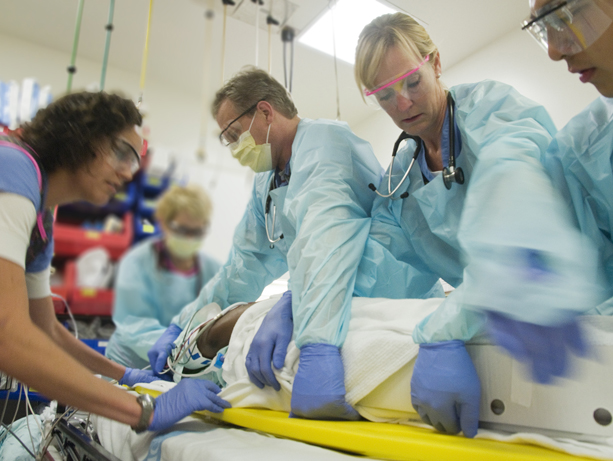 MINOT, N.D. — A Ward County Jail inmate died from COVID-19-related issues this week, according to a news release from county authorities.
The inmate, 62-year-old Eugene White Owl Sr., told jail staff on Dec. 16 that he was not feeling well. He was taken to Trinity Hospital in Minot and was released from the custody of the jail, authorities said.
On Monday, Dec. 28, jail officials were notified that White Owl had died.
At the time of his death, White Owl was awaiting trial on federal charges of abusive sexual contact, abusive sexual contact with a minor and felony sexual abuse of a minor by a registered sex offender, according to court documents.
According to his obituary, White Owl of New Town, N.D., was a member of the Mandan, Hidatsa and Arikara Nation.
Earlier this month, the state announced the death of a North Dakota inmate in his 60s who was being held in the state's prison system. He died in a Bismarck hospital, and the North Dakota Department of Corrections and Rehabilitation declined to release the inmate's name for privacy reasons.
Related posts