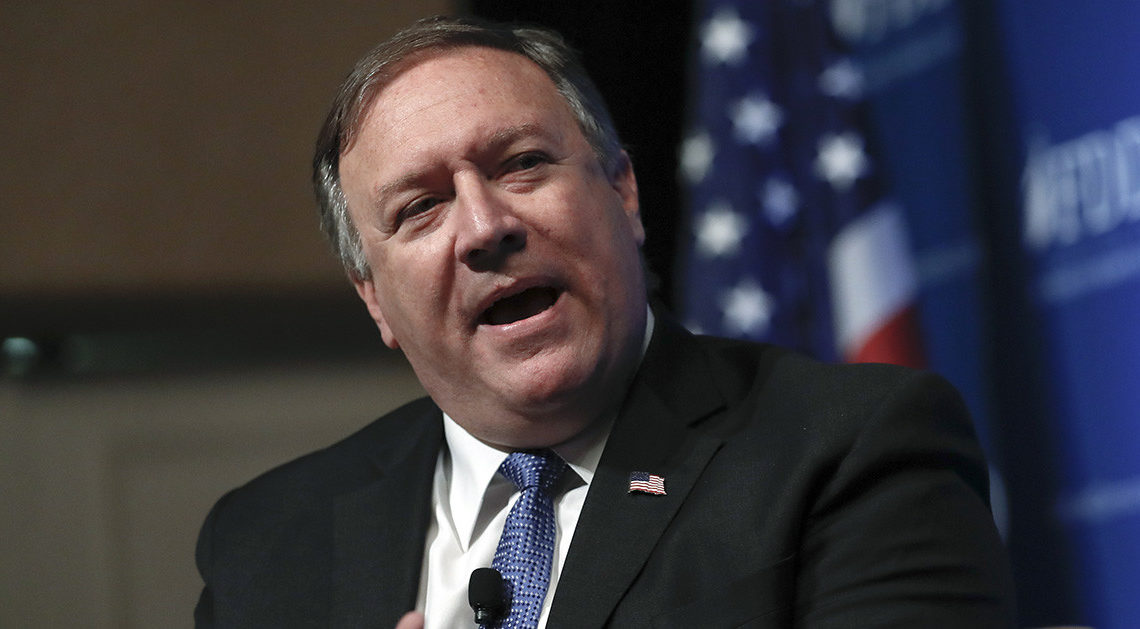 BISMARCK, N.D. – Former Secretary of State Mike Pompeo wrapped up the Williston Basin Petroleum Conference in Bismarck today, with some encouraging words for the energy industry.
A topic on the minds of all attendees of the conference: the recent hack of Colonial Pipeline, triggering a shutdown of the east coast pipeline. Pompeo says he believes Russia is to blame, and that it could be a sign of more to come.
"Despite all of the money invested by Colonial and others to protect their systems, offense is pretty easy to play in the cyber world, so we need to make sure we have redundancy, reliable systems so that we can make sure we have multiple ways where we can transport this energy around America," said Pompeo.
Another concern facing consumers is the potential for higher gas prices.
"It's a supply-demand function. One, we want demand to rise, we want people out, and working, and going to the park, visiting neighboring states to go tour places, we want people out creating demand, we have to make sure supply matches," said Pompeo.
That's where Pompeo says North Dakota's oil producers come in.
"That's what we're doing in the Williston Basin here today, right? Making sure that America has the supply of affordable energy that will keep gas prices at a place where both producers can produce and make a profit, and continue to invest in the next great field, in the next great find, in the next great well," said Pompeo.
Pompeo says the energy industry will always play a key role in America's national security and economic wellbeing.
As for a potential 2024 presidential run, Pompeo refused comment, citing interest in helping Republicans campaign in the 2022 election to win back a majority in the House of Representatives.
Related posts