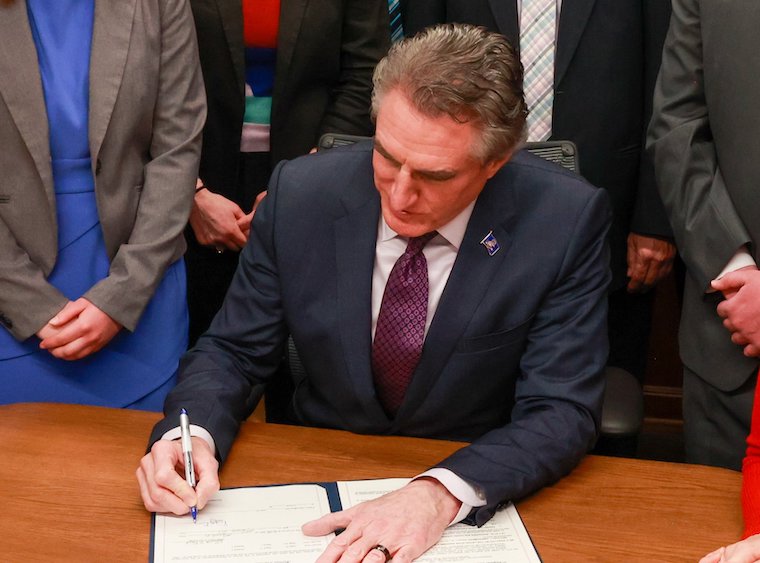 Bismarck, N.D. – According to the state officials, HB1398 requires the teaching of computer science and cybersecurity and the integration of these content standards into school coursework from kindergarten through 12th grade.
The superintendent said North Dakota is the first state in the nation to approve legislation requiring cybersecurity education.
Baesler said EduTech, a division of North Dakota Information Technology that provides information technology support and professional development for K-12 educators, will be developing examples of cybersecurity and computer science education integration plans that may be used to assist local schools develop their own plans.
Burgum also said HB1398 was in keeping with his administration's emphasis on developing student and citizen knowledge of computer science and cybersecurity, which he described as "one of the most pressing issues that we have in North Dakota."
The administration's PK-20W initiative, with its vision of "Every Student, Every School, Cyber Educated," aims to ensure students have the skills and know-how to succeed in a technology-driven economy.
Burgum has encouraged North Dakota's young people to pursue careers in computer science, cybersecurity and technology, including the promotion of Cyber Madness school tournaments and Girls Go Cyberstart competitions in North Dakota's schools.
Related posts