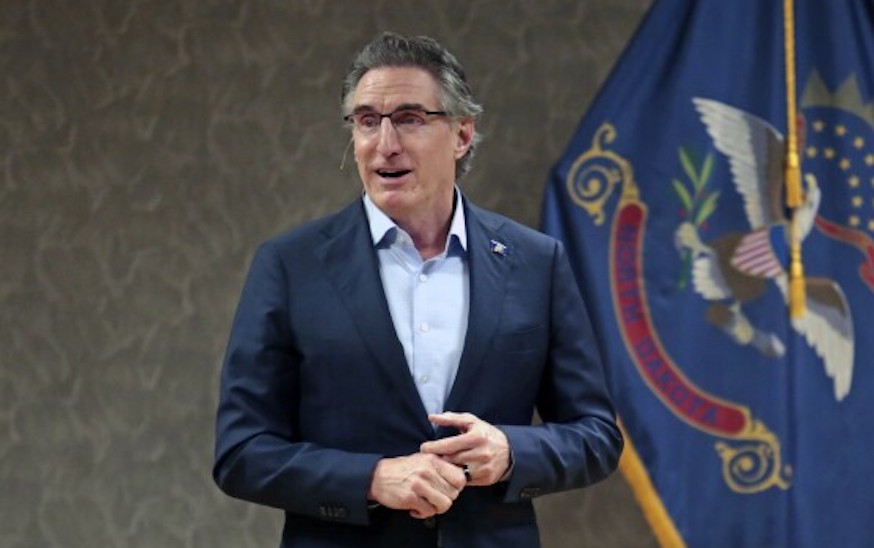 Fargo, NORTH DAKOTA – According to the statement, construction on the diversion project began in spring 2017.
U.S. District Court judge approved a temporary injunction in September 2017 ordering work to stop.
Officials said that the ruling recognized the need for permanent flood protection for Fargo-Moorhead and strongly encouraged all parties to work together to agree on a project that can serve the interests of both states and the affected communities.
Governor Burgum released the following statement:
"This is a landmark day for one of the largest infrastructure projects in North Dakota history. By protecting more than 235,000 people, over $25 billion in property value and nearly 20% of our state's sales tax collections, and reducing the need for flood insurance, this project will save hundreds of millions of dollars for taxpayers while also serving as a national model for how to accomplish a major flood protection project with local, state, federal and private sector collaboration. We are deeply grateful to all the project partners whose tireless work allows us to this celebrate this milestone."
Substantial completion of the diversion project is expected by 2027.
Related posts