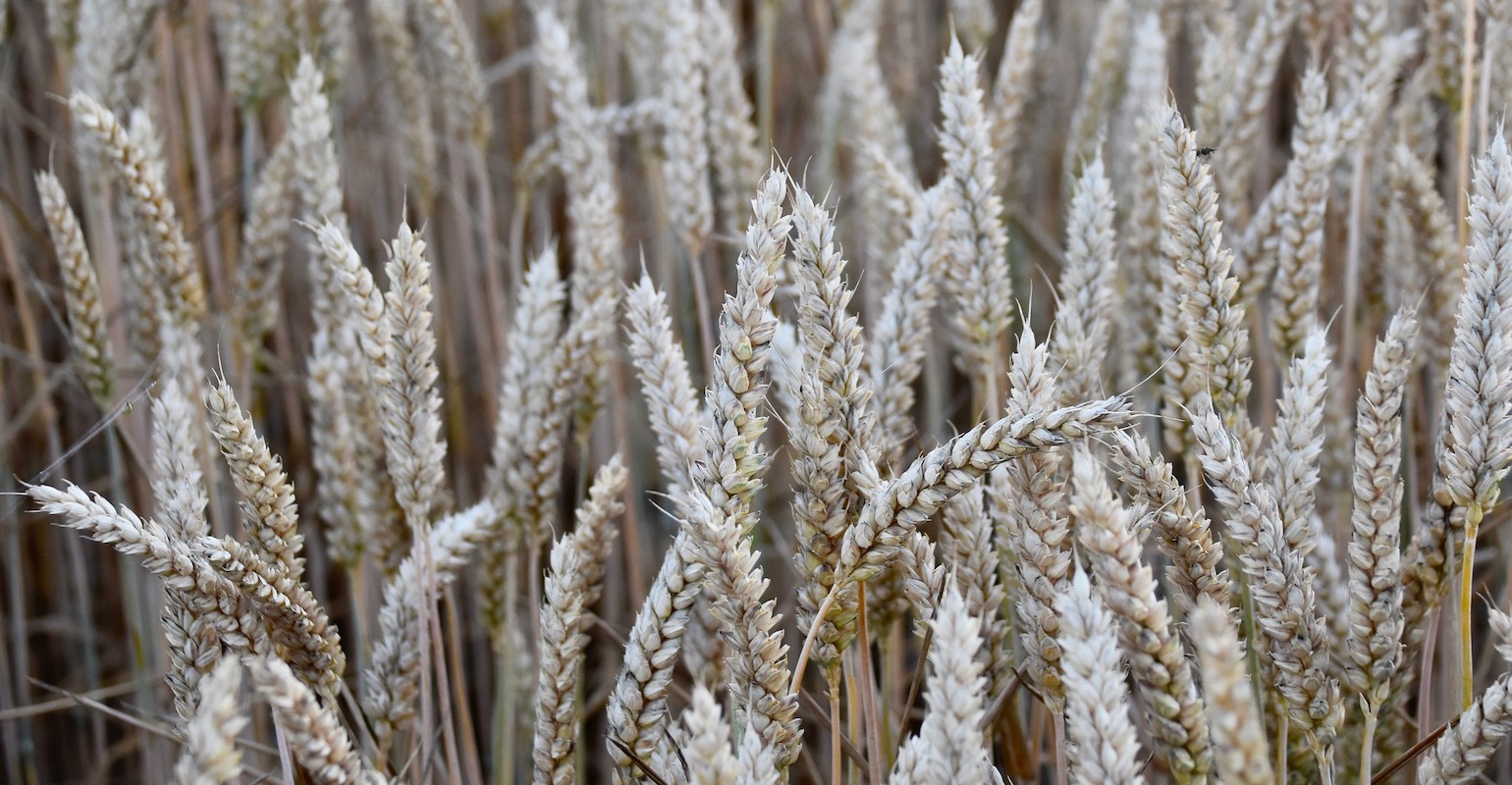 N.D. – Flour producer North Dakota Mill has selected milling technology and services firm Ocrim to construct two new milling plants and renovate an existing plant at its North Forks, ND location.
Ocrim will build one plant for durum wheat processing with a capacity of 360 tn/day and a plant for hard wheat featuring a capacity of 250 tn/day. The existing plant will be converted from durum wheat processing to hard wheat with Ocrim equipment.
"We have chosen Ocrim, because it has always proved to be a loyal and supportive partner. We demanded very short delivery times and Ocrim accepted this challenge, precisely because it is aware of its organizational, management, and strategic skills. Skills already put to the test during this pandemic period," Vance Taylor, president and general manager of North Dakota Mill, said in a release. "
To maintain sanitary conditions in the plants, the Italian company will only install equipment, pipes, and pneumatic systems made from stainless steel. Diamond technology will be used to characterize durum wheat in the debranning section of the H mill.
Ocrim said the facilities will also contain a number of features that will optimize energy use.
North Dakota Mill, owned by the state of North Dakota, is the largest flour mill in the United States. In October 2020, The Industrial Commission of North Dakota approved the mill's $23.5 million plan to acquire a 6,000 hundredweight durum mill and a 4,000 hundredweight spring wheat mill. The mill's president and CEO, Vance Taylor, told a local newspaper that the new assets could boost the facility's capacity by about 30%.
Related posts