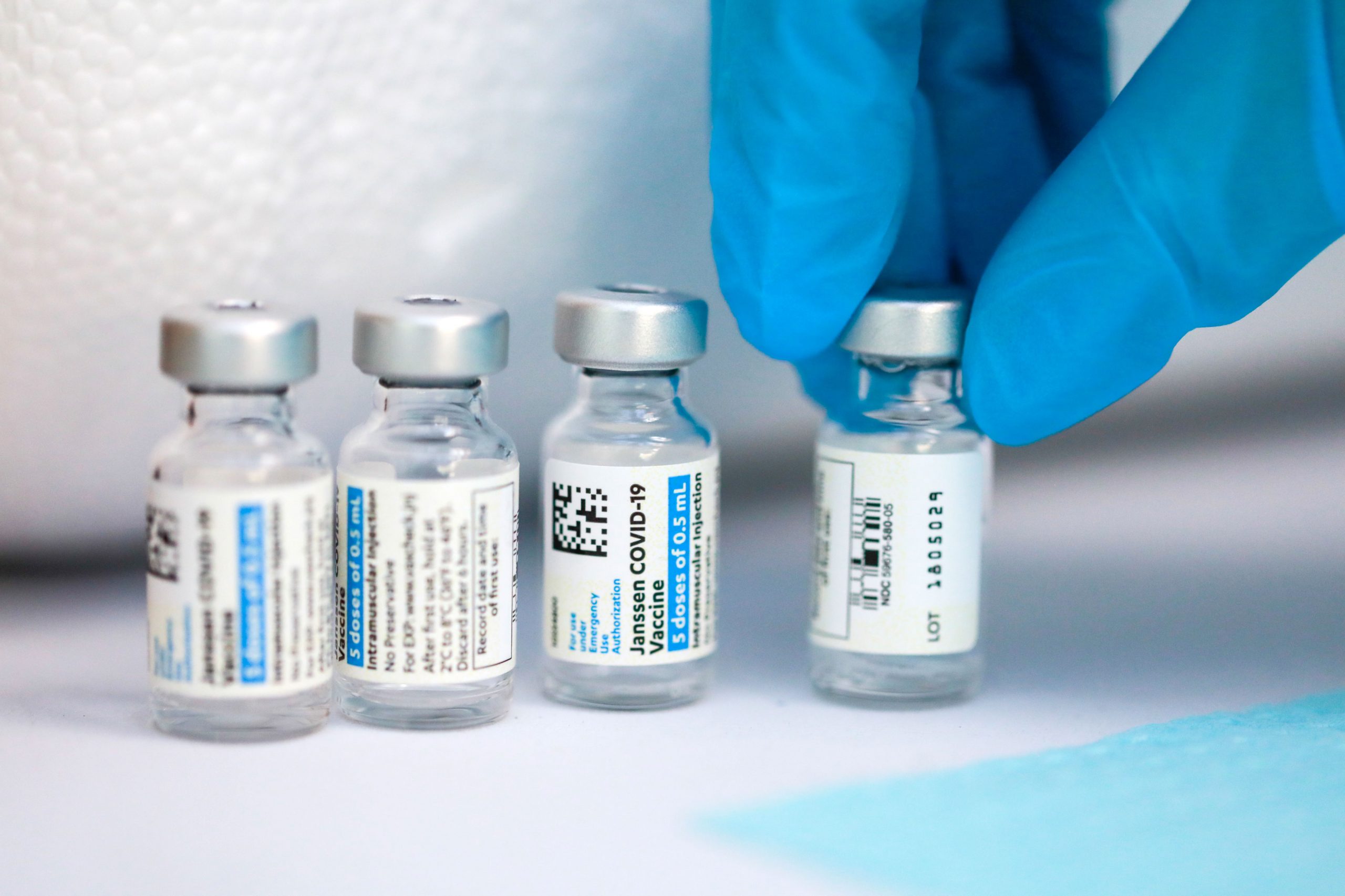 Bismarck, N.D. – According to the health officials, infections in vaccinated are rare.
They only occur because the available vaccines are not 100% effective in all who take them.
Vaccinated individuals are five times less likely to be hospitalized with COVID-19 than their unvaccinated counterparts, which is why vaccine holdouts should seek a shot.
Following are North Dakota's COVID-19 case rates, deaths and hospitalizations during the week of June 26 to July 2.
FIRST DOSE ADMINISTERED: 314,552 (47.8% of population ages 12 and up)

FULL VACCINE COVERAGE: 296,385 (45% of population ages 12 and up)
Related posts