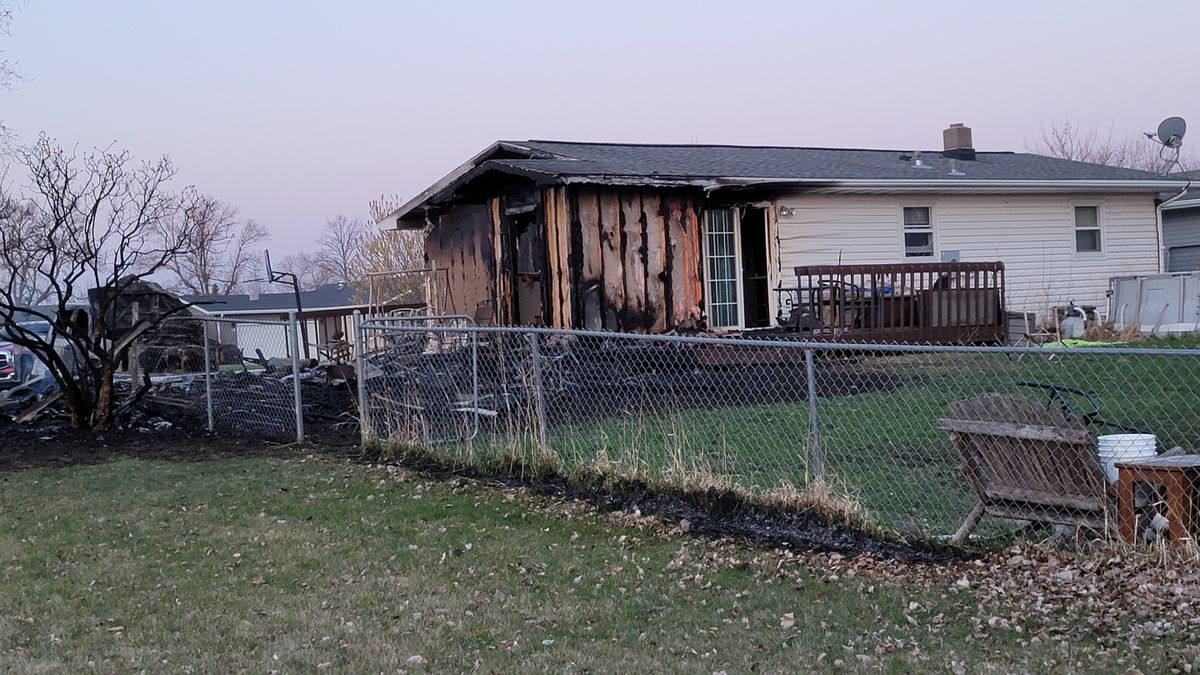 HARWOOD, N.D. – Firefighters are looking into the cause of a fire that damaged a home in Harwood, North Dakota.
The call came in around 10:30 p.m. on Wednesday, April 21 for a garage on fire near a home on Lind Circle, just north of Harwood Elementary.
The fire spread to the home, which now has significant damage. Officials say a vehicle was also damaged and you can see in photos that the yard and a tree were also burned.
A Valley News Live viewer tells us the scene was active for about an hour as crews worked to put out the flames.
Officials say everyone was able to get out of the home safely and they are looking into how the fire started.
Related posts