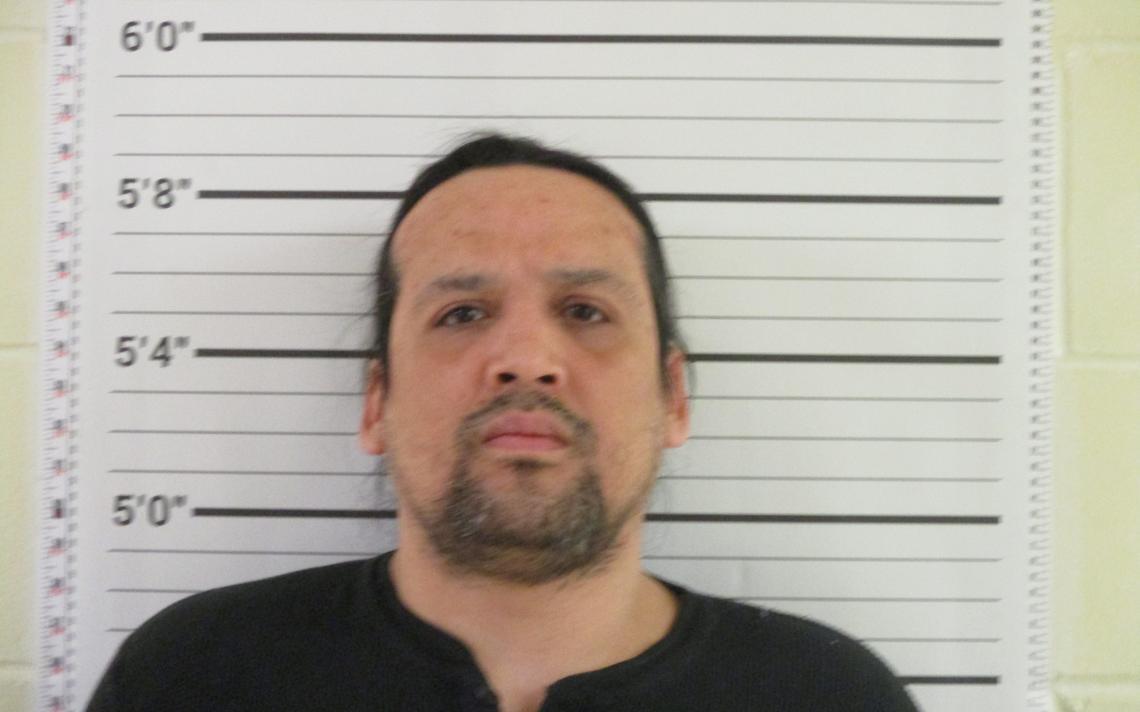 FARGO, N.D. — A 41-year-old man will spend 30 years in federal prison for beating another man to death and dumping his body in a set of trees.
Gary Vivier, who is an enrolled member of the Turtle Mountain Band of Chippewa Indians, sat quietly Friday, April 16, as U.S. District Judge Daniel Traynor handed down the 360-month sentence in Fargo. Vivier, who faced life in prison, pleaded guilty to a second-degree murder charge on Nov. 17, exactly four years after he killed Nicholas Alexander-Lee McCray in Belcourt, N.D.
"I have nothing to say," Vivier said before he was sentenced.
According to a plea agreement detailing the charges against Vivier:
McCray had traveled from Detroit to North Dakota in October 2016 to sell oxycodone pills. He stayed with Vivier and 46-year-old Nancy Nadeau, who was married to Vivier, for two weeks in Belcourt. The couple sold oxycodone for McCray.
In a plan to rob McCray for money brought in for the pills, Vivier attacked McCray outside the victim's bedroom on Nov. 17, 2016, according to court documents.
Vivier then "dumped" McCray's body near some trees, prosecutors alleged. McCray's skeletal remains were found five months later.
Related posts