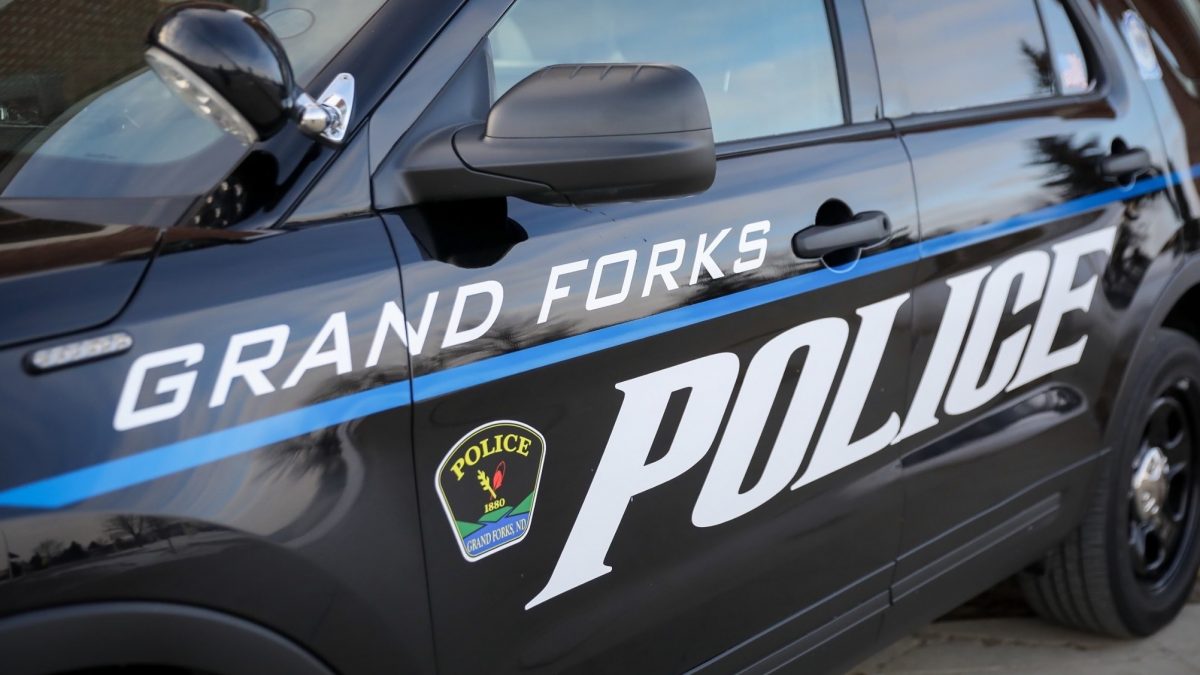 Grand Forks, N.D. – This unfortunate incident occurred right after 1 a.m. early Sunday morning.
It happened in the 1300 block of 8th Avenue North.
Police say the 26-year-old suspect shot and killed Megan Gustafson during an argument.
The charges against the 26-year-old suspect are upgraded to murder, police say.
Grand Forks Police Department officers responded to a report of a suspicious person.
According to the police officials, the suspect, Ahmed Abdullahi, was arguing with the victim inside a house when he shot her.
The victim was taken to a hospital, where she was later pronounced dead.
Police say the victim and the suspect knew each other.
The 26-year-old suspect faces up to life in prison, if convicted.
This is a developing story and it will be updated as new information become available. 
Related posts