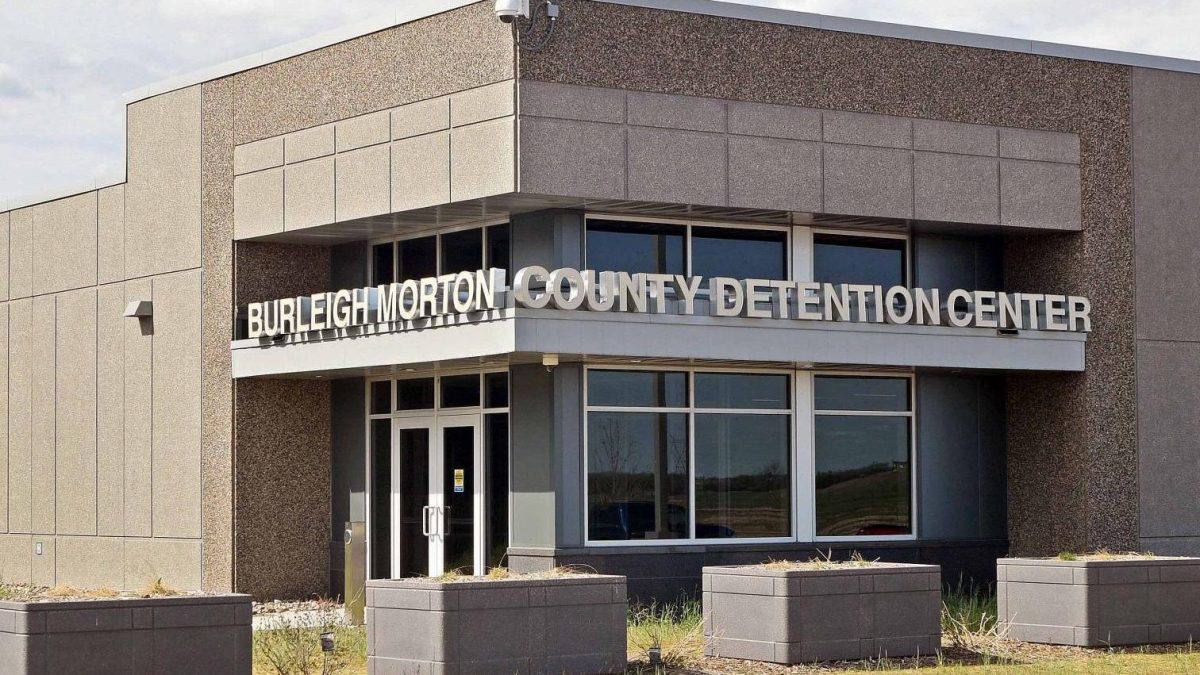 Bismarck, N.D. – His name is Eduardo Rivera and he entered his pleas Monday to five charges of possession with intent to manufacture or deliver the drugs.
According to the court documents, Judge Borgen scheduled a two-day trial beginning Oct. 28. 
Prosecutors say that the suspect had dealer amounts of the drugs, which included methamphetamine, heroin, fentanyl, cocaine and hundreds of oxycodone pills, according to an affidavit.
Rivera also had a large amount of money.
Three of the felony charges against Rivera carry possible 20-year prison sentences.
The 43-year-old suspect is being held at the Burleigh-Morton County Detention Center on a $75,000 bond.
This is a developing story and it will be updated as new information become available. 
Related posts