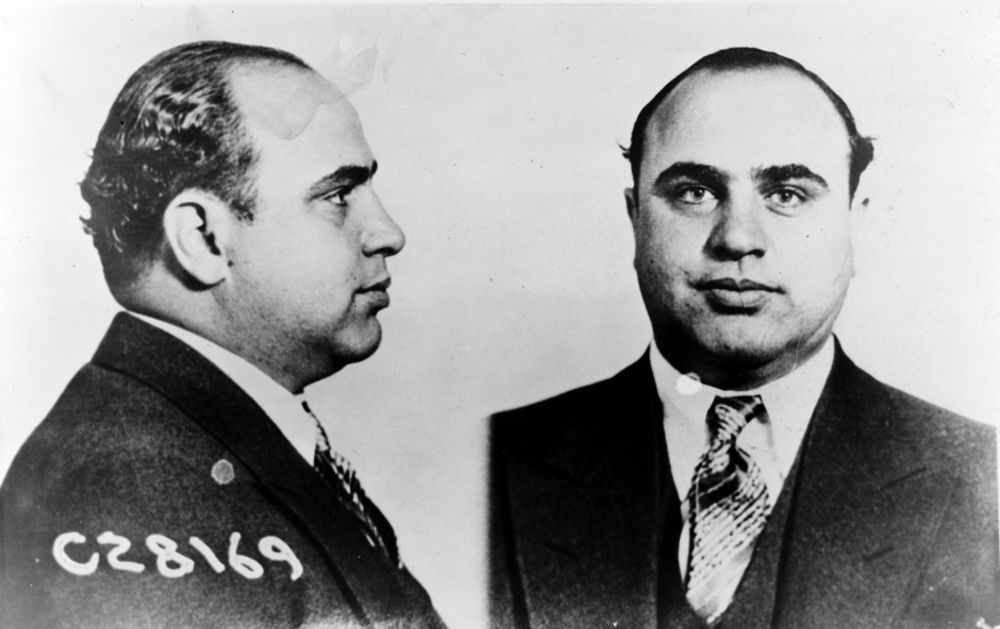 MINOT, N.D. — When you see a mugshot, do you immediately think "criminal"?
You probably do.
Who could blame you?
The mugshot is an iconic sort of image. That staring-into-the-camera perspective, usually alongside a second image taken from the side, with some sort of a placard usually visible toward the bottom, is unmistakable. Shots of well-known figures such as Al Capone or Pablo Escobar are used for posters and T-shirts.
It's pretty much impossible to read the news without seeing someone's mugshot.
It's an instantly recognizable sort of image. Even former Republican Congressman Tom DeLay's infamous mugshot, which almost looks like a campaign photo given his wide smile, was immediately evident for what it was.
Mugshots show people who, by law, are innocent. Law enforcement takes that photo of you after you're arrested, not after you're convicted and, in this country, we believe people are innocent until proven guilty in a court of law.
Yet, in the public's imagination, a mugshot is evidence of guilt. How could you not look guilty in a mugshot?
Last year, I wrote about this problem in a column about a Casselton man, William Scott Dittmer Jr., who had been arrested for shooting and killing his neighbor. His not-at-all flattering mugshot was splashed around the regional media, inviting the usual vitriol and invective from knuckle-dragging social media users, but he was ultimately released after officials declined to bring charges against him.
It turns out the shooting was justified. His neighbor had attacked the man. And yet, Dittmer, aged 23 at the time, now has to live the rest of his life with that mugshot floating around on the Internet, hanging like a dark cloud over every professional and social relationship he might seek in the future.
This is why House Bill 1296, introduced by Rep. Shannon Roers Jones, R-Fargo, should be made law.
It's a short bill. It turns mugshots into a confidential record unless the accused is fails to show for court, becomes a fugitive, or is convicted.
Related posts