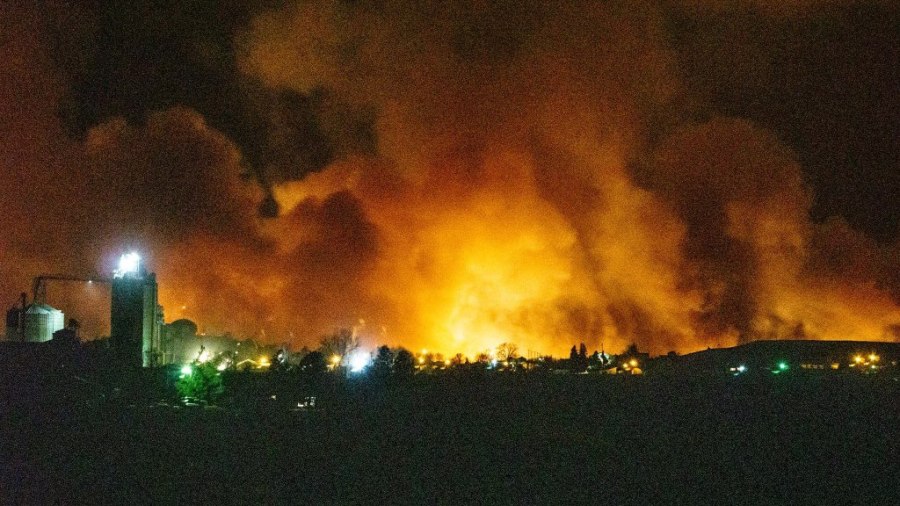 MINOT, N.D. – A Minot woman faces endangerment charges related to a fire police believe she started at a hotel on Minot's North Hill.
Court records show Renee Delorme is charged with endangerment by fire, a class C felony.
The Minot Fire Department responded to reports of smoke and flames coming from the second floor of the Economy Hotel in north Minot on Saturday night.
Fire officials said they quickly contained the fire, but one person was hospitalized due to smoke inhalation after trying to put out the fire with an extinguisher.
In an affidavit filed to North Central District Court, Minot police said they found a t-shirt and a paper towel "wrapped around a cord that was plugged into a wall" in the room Delorme told police she was staying in. "Based upon the information provided to me by the fire inspector, it was believed that the fire could not have been caused without human interference," the affidavit read.
Police arrested Delorme and took her to the Ward County Jail.
The class C felony charge carries a maximum sentence of five years in prison.
Related posts