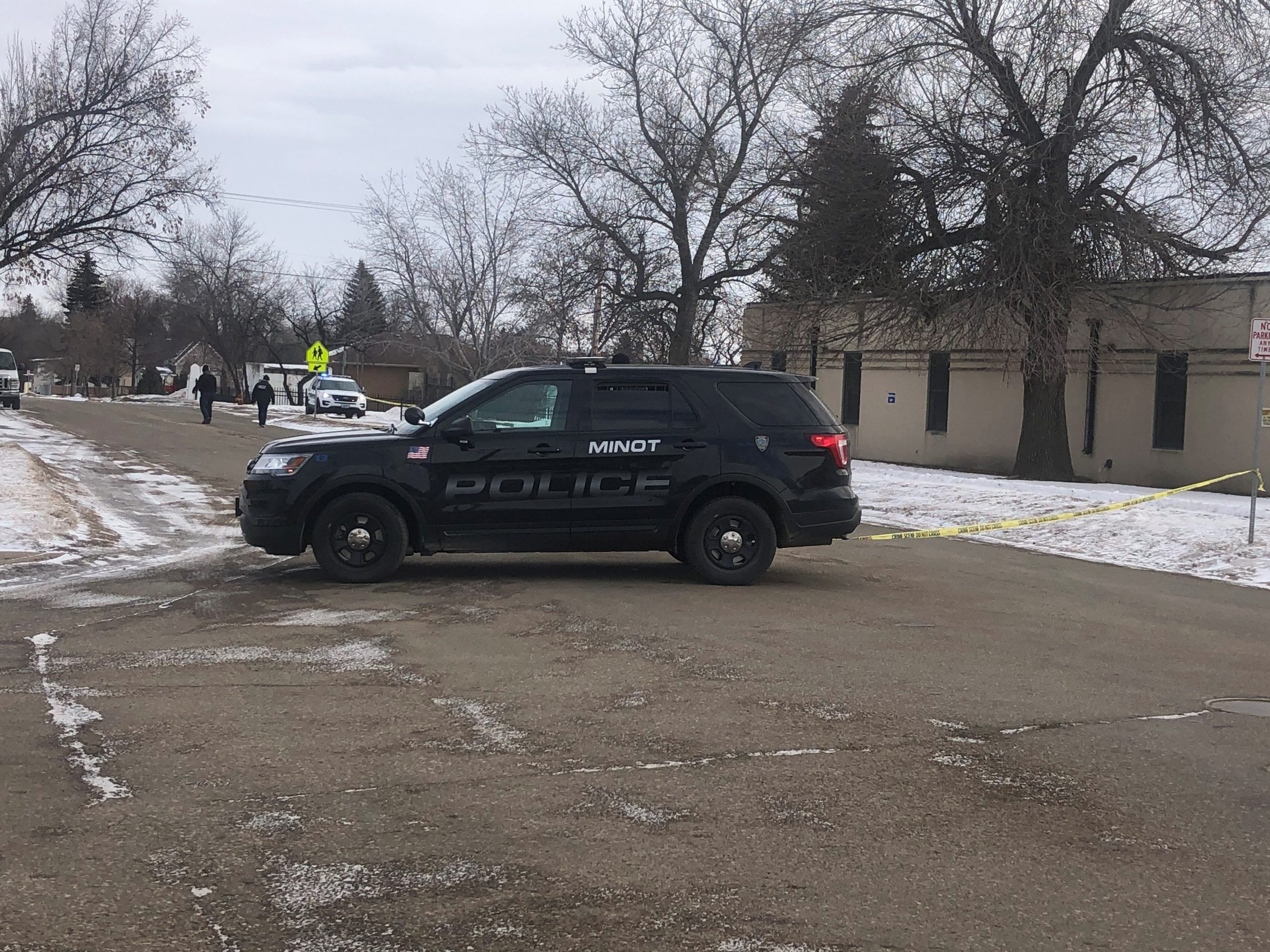 MINOT, N.D. – This week in Minot: TWO MURDERS. TWO SEPERATE CRIMES. One person is in custody for allegedly causing a minor to die by overdose. The other was arrested for killing his roommate.
KX News reports that 32-year-old Mark A. Rodgers, Jr. was arrested for causing a16-year-old girl to overdose on drugs in a Minot-area hotel. He was initially arrested for negligent homicide, but that charge has been upgraded to murder.
KFYR-TV reported that a woman's body that was just discovered is the body of 29-year-old Alice Queirolo. She was reported missing on Monday. After her body was discovered, police arrested her 28-year-old roommate, Shawnee Krall.
One girl was doing drugs in a hotel and another lived with the person who ultimately killed her. Rodgers is accused of murdering a teenage girl in a hotel room, and Krall is accused of killing his roommate. What is scary about these two different murders is that the victims clearly had some level of trust with their killers.
The story from KX News says that those murders were the sixth and seventh murders in Minot this year! According to crimestats.nd.gov, there were 23 murders in the whole state of North Dakota last year. The murders in Minot make up about 30% of all of the state's murders last year. And murders are not even that big of an occurrence in the state. But for some reason, Minot is a place they keep happening.
Related posts