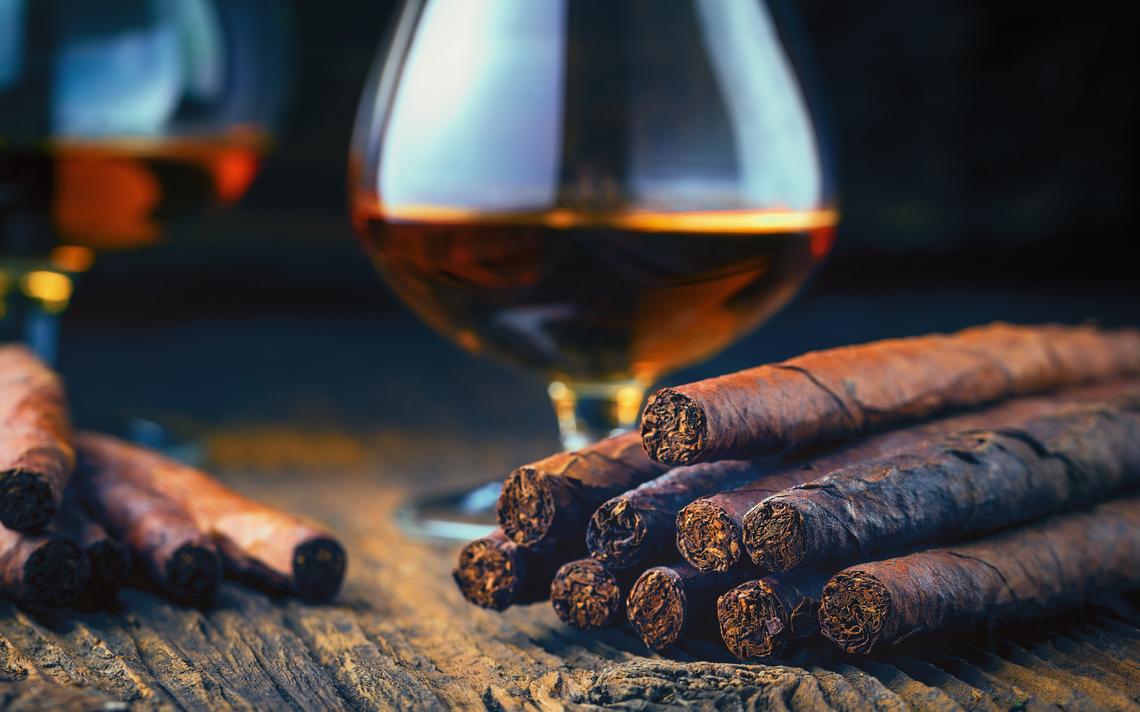 MINOT, N.D. — The paternalism of big government was on full display in North Dakota's Senate this week.
One example was the failure of House Concurrent Resolution 3032, which would have put a constitutional amendment to legalize sports gambling on the statewide ballot. It failed on a 23-24 vote, though the motivations may have been more protectionist than paternalistic.
I don't think the "no" votes want to protect North Dakotans from gambling so much as they want to protect establish gaming interests in the state — notably the tribal casinos, the charitable gaming industry, and even the state's own lottery — from the competition.
Still, many of the arguments made against the resolution were rooted in opposition to gambling. They argued that it's not a healthy activity, so North Dakotans must be protected from it.
Related posts