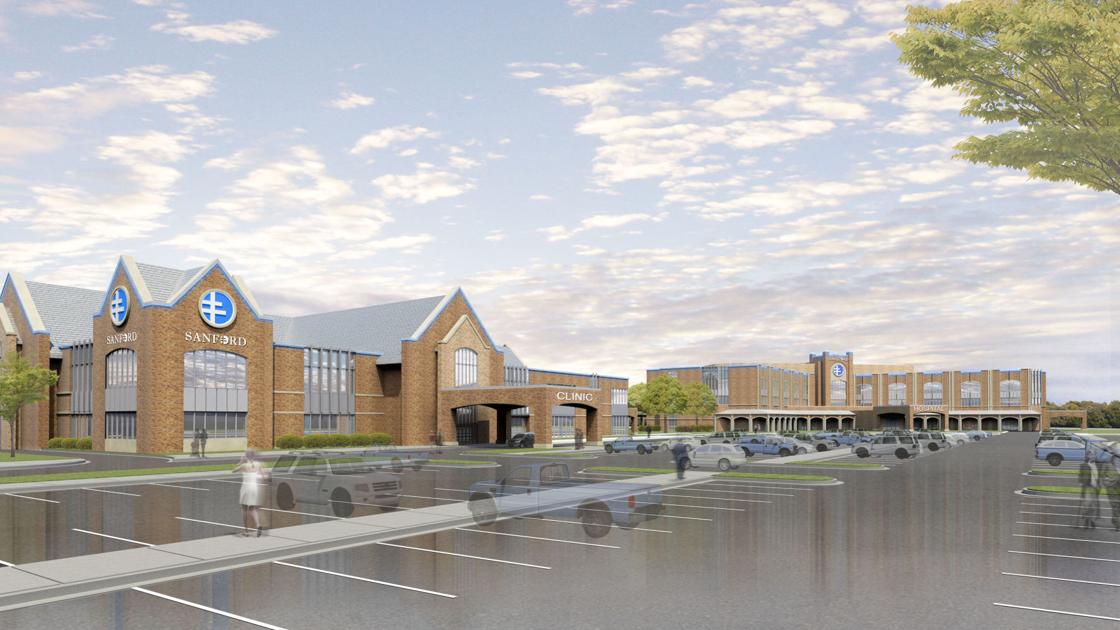 MINOT, N.D. – Sanford Health says its plan to build a hospital in Williston could make the city a regional health hub, but it also could result in CHI St. Alexius Health losing the federal "critical access" designation for its hospital in the city.
The designation is given to eligible rural hospitals by the Centers for Medicare and Medicaid Services. It's designed to reduce the financial vulnerability of rural hospitals and improve access to health care by keeping essential services in rural communities, according to the federal Health Resources and Services Administration. Critical access hospitals receive certain benefits, such as cost-based reimbursement for Medicare services.
One qualification for the designation is that there are no other hospitals within 35 miles.
"With the opening of another hospital, CHI St. Alexius Health Williston will lose this designation," CHI St. Alexius Health said in a statement. "Unfortunately, that could mean new challenges for rural health care. One thing that will not change is our 100-year commitment to the patients and communities we serve."
The city of Williston and Sanford announced last month that they will partner on a hospital and clinic. The city will finance and build a hospital on the site of the former Sloulin Field Airport, and Sanford Health will lease it and operate it. The two sides hope to have an agreement finalized by end of summer. Sanford earlier this month announced the formation of a community board to provide planning and development oversight.
Construction is anticipated to begin late this year or early next spring, concluding as soon as 2024, the Williston Herald reported.
"We really believe that with the growing community and the growing region, we think Williston really deserves a full-service regional hospital," Sanford Health Bismarck President Michael LeBeau said during a recent trip to the city. "Our goal is to bring new services to the area, and more services to the area."
Needs identified by Sanford include more trauma service, more in-patient hospital service and more specialty services, according to LeBeau.
A health care assessment conducted by the city indicated many residents seek health care outside of Williston to get specialized care. LeBeau said "We see Williston being the hub and people traveling here for care."
Related posts