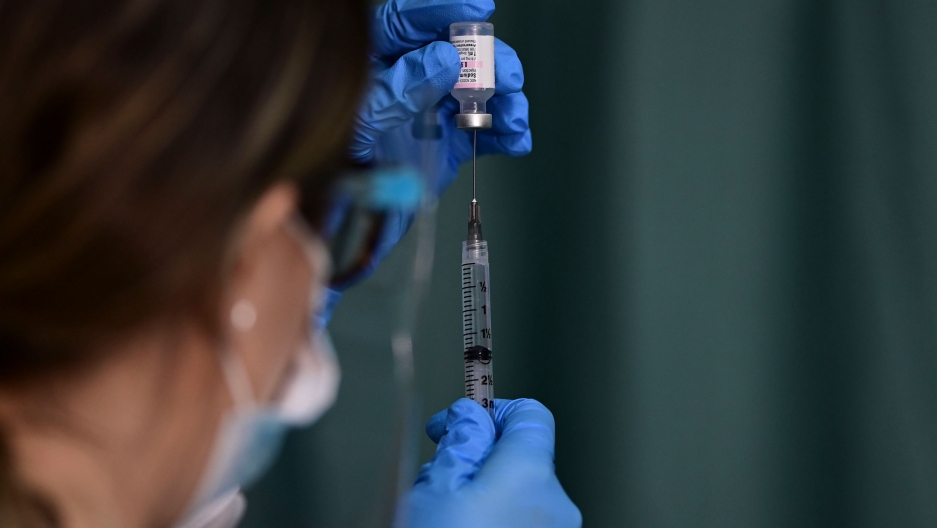 MINOT, N.D. – The CDC is now saying that half of all U-S adults have received at least one dose of a COVID 19 vaccine.    All American adults are eligible to sign up for a Covid-19 shot.
North Dakota is getting closer to that mark with just shy of 505-thousand doses of vaccine administered to date.  That's a one dose rate of 46% – and 37.4% of residents are up to date.   Grand Forks County has issued 46,188 shots for a one dose rate of 48%.
North Dakota health officials confirmed 51 new cases of the coronavirus today (Monday).  Five of those cases came out of Grand Forks County.   The state's daily positivity rate was just over six-percent.
Related posts