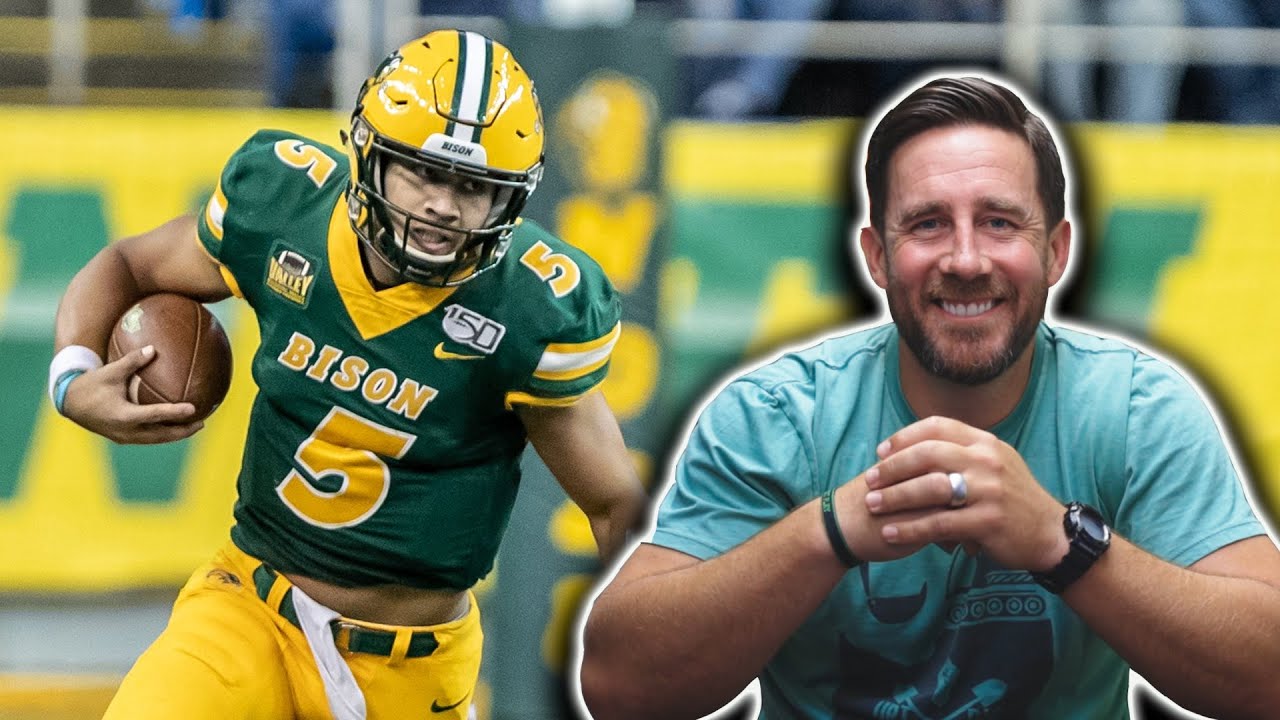 N.D. – The Pittsburgh Steelers are one of many NFL organizations who could be looking at a quarterback in the upcoming 2021 NFL Draft. However, unlike the other franchises who are looking to add to their current quarterback depth chart, the Steelers possess the 24th overall pick.
Not really conducive to getting a top tier prospect at the most important position in the game.
Nonetheless, that doesn't meant the Steelers can't, or won't, be aggressive and potentially trade up to find Ben Roethlisberger's eventual replacement. If anyone has listened to my podcasts, or read BTSC deputy editor Michael Beck's work, you know we are both fans of Trey Lance. Lance is the quarterback of North Dakota State, and is coming off a season where he played just one game after their season was canceled due to COVID-19 concerns.
There is a lot of unknown surrounding Lance as he enters the draft, but it does make you wonder if he is worthy of some of the hype he is getting. After all, he doesn't have a huge body of work, and it isn't as if he was the quarterback of Alabama, or another NCAA dominant program.
If there is one aspect of the Steelers which makes Lance a perfect fit, it is the fact the Steelers won't require him to step in and start immediately. Instead, he should be given the luxury of learning behind a future Hall of Fame quarterback before taking over. It would be the perfect plan for the Steelers to find their next "guy", but before even talking in logistics you have to ask if Lance is even worth all the hype?
I did some digging on Lance, and put together a brief synopsis of the kind of player he is, and will be when becoming a professional. Below you'll see draft profile breakdowns, film room breakdowns and game film for you to enjoy.
Don't listen to me, or anyone else, form your own opinion on Lance. I plan on doing this for other prospects as the draft approaches. If there is a specific player you'd like to see covered, simply let me know and I'll be glad to put it together!
Let us know your thoughts on Lance in the comment section below, and be sure to stay tuned to BTSC for the latest news and notes surrounding the Steelers as they prepare for the new league year, NFL Free Agency and the 2021 NFL Draft.
Related posts