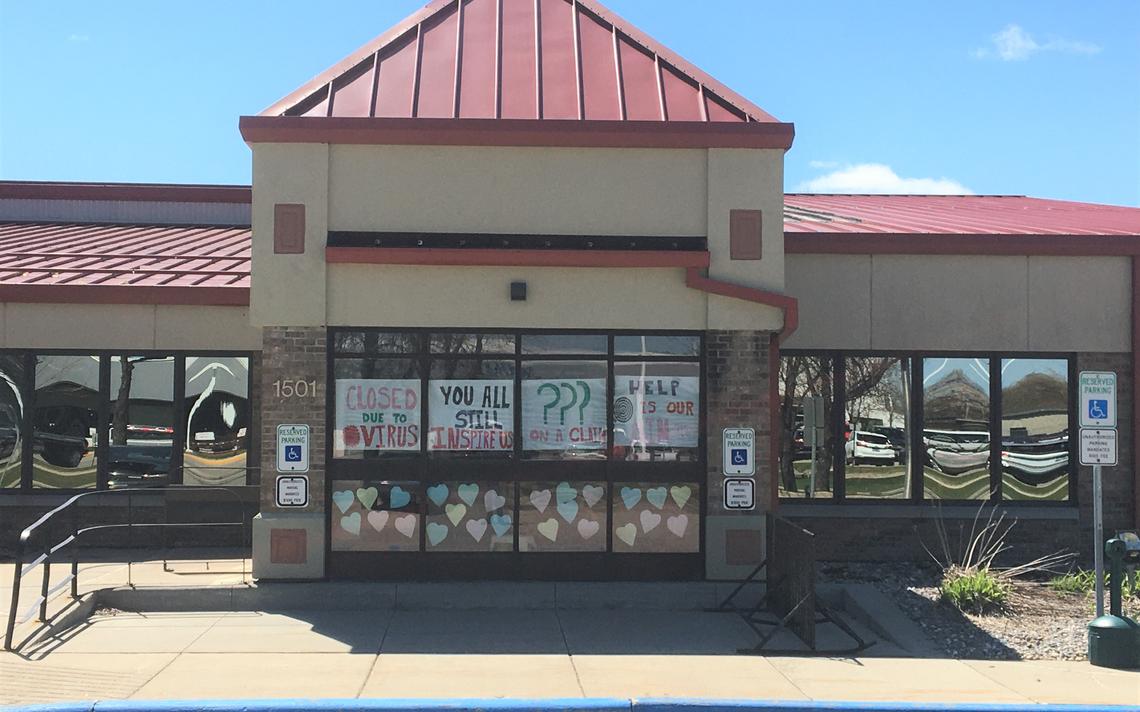 MINOT, N.D. – The request applies to job-seekers who are receiving unemployment benefits. According to Job Service, unemployment insurance claimants are required to make weekly job contacts to maintain eligibility to receive benefits. Job Service has noted that some people are scheduling interviews and not appearing for them, as well as refusing reasonable offers to return to employment. Doing so are violations of the requirements to receive unemployment insurance.
"We have heard from employers that job seekers have not shown up for interviews, have not returned phone calls or emails, and they are concerned," said Dustin Hillebrand, workforce center manager of Job Service in Grand Forks.
According to Hillebrand, expanded federal benefits totaling $300 per week may be a reason why some job-seekers are delaying a return to employment. Hillebrand noted, however, that not all people receiving benefits are getting more money than when they were previously working.
Hillebrand said the request to report job-seekers is a reminder to them of the rules for receiving unemployment benefits.
As of February, the most recent month for which figures are available, 1,680 people are unemployed in Grand Forks County, though not all of those people are receiving benefits. As of April 10, 426 people are continuing their claims for benefits, and 143 people began their initial claims. Unemployment in Grand Fork County stands at 4.6%, and the state is seeing a rate of 5.3%
Related posts