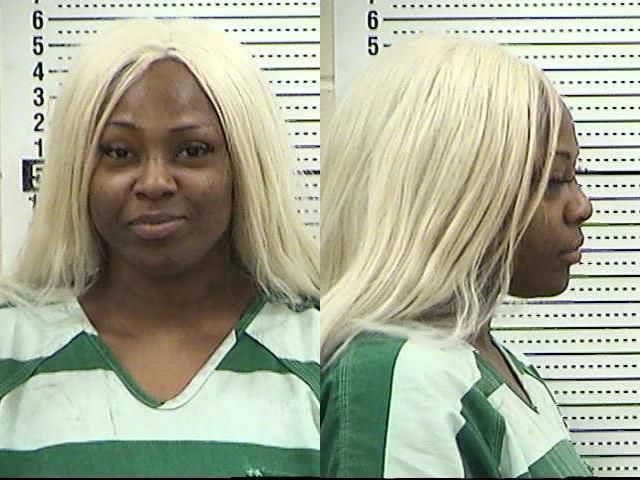 MINOT, N.D. – Kerviona LaJoyce Bailey, 31, Minot, is accused of stealing checks and using them to withdraw money from the victim's bank account last year.
Bailey is charged in district court in Minot with Class C felony possession of stolen property and Class A misdemeanor forgery.
She was scheduled to make an initial appearance on the charges on Friday before Judge Doug Mattson.
According to the probable cause affidavit filed with the court, the checkbook was stolen from a backyard in northwest Minot in September 2020. In November the victim noticed fraudulent activity in his checking account statement. Two $200 checks had been debited from the account in October and there had been a $1,500 electronic transfer to another bank account he didn't recognize. He did not authorize any of the transactions. In December, Bailey was a passenger in a vehicle that was stopped by Minot police and the vehicle was searched after police spotted contraband in plain view. In a zippered folder inside a backpack in the backseat where Bailey had been seated police found one of the stolen checks. Bailey, who uses the nickname "Dolce" had also been investigated in a shoplifting incident in December and the officer recognized her from the surveillance video. Further investigation linked her to the stolen checks and activity on the victim's account.
Related posts