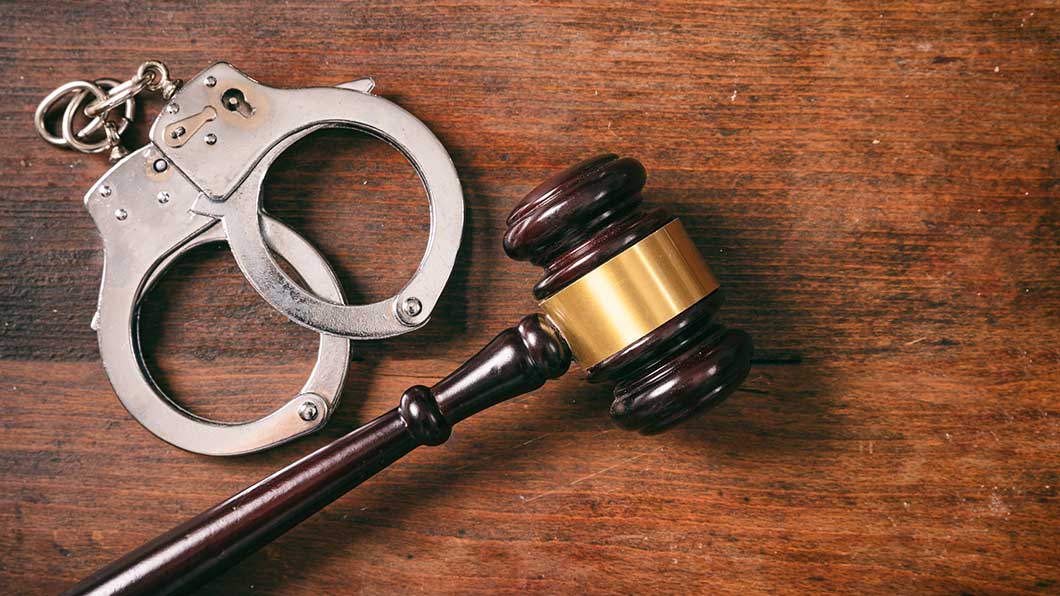 MINOT, N.D. – Leticia Maria Sitzer, 40, Minot, is accused of shooting out the rear window on a vehicle parked in the driveway of a home in Surrey on Jan. 29. The bullets went in the direction of the house, which was occupied by four people. No one was injured.
Sitzer is charged in district court in Minot with Class C felony reckless endangerment, Class B misdemeanor criminal mischief, and Class B misdemeanor discharging a firearm within the city limits.
According to a probable cause affidavit filed with the court, a witness saw a woman standing near her vehicle with a handgun and fire the gun at the truck, then get into her vehicle and leave. One of the residents of the house reportedly has video footage showing the incident.
Sitzer was reportedly angry with one of the residents of the house.
Police spoke with Sitzer, who allegedly admitted she discharged the handgun, broke out the vehicle's windows with the handgun, then placed the handgun inside the alleged victim's vehicle.
Sitzer made an initial appearance on Monday before North Central District Court Judge Doug Mattson, who set bond at $5,000 cash or corporate surety and ordered Sitzer to have no contact with any of the alleged victims.
A preliminary hearing in the case is scheduled for April 15 before Mattson.
Related posts