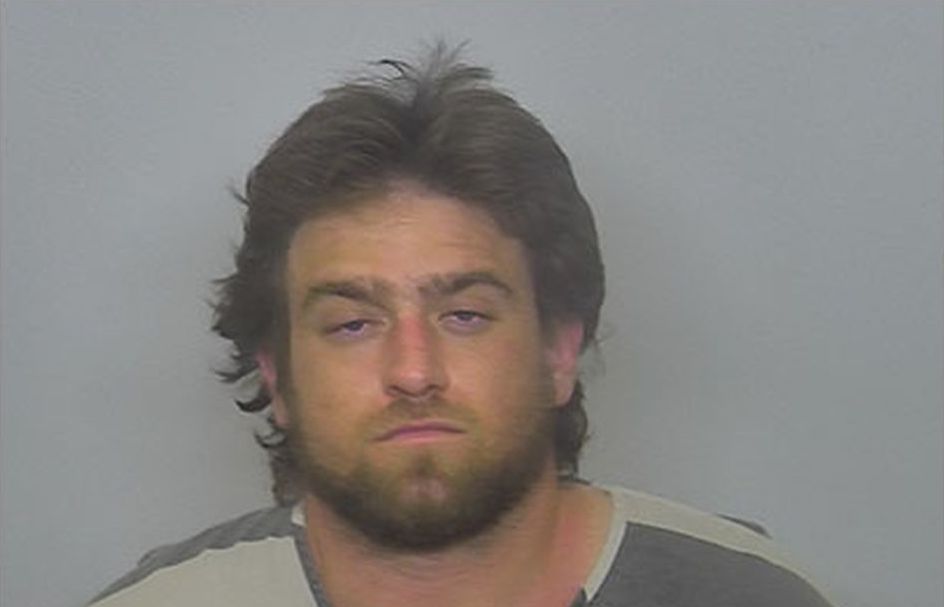 Bismarck, N.D. – According to the police officials, his name is Michael Heinrich and he was charged Monday with three counts of theft, unlawful possession of a firearm, and two drug crimes after being arrested Friday for parole violations.
The 30-year-old man has a history of drug and weapon convictions.
Officers found a stolen pickup that was also the suspect vehicle in a gas drive-off. The pickup was impounded and officers found items they say belonged to the suspect.
Officers searched his apartment and found an AR-style rifle, several fully loaded magazines and a bulletproof vest, all of which were confirmed to have been stolen.
Authorities also found brass knuckles, methamphetamine, scales and syringes in the apartment, authorities said.
Related posts