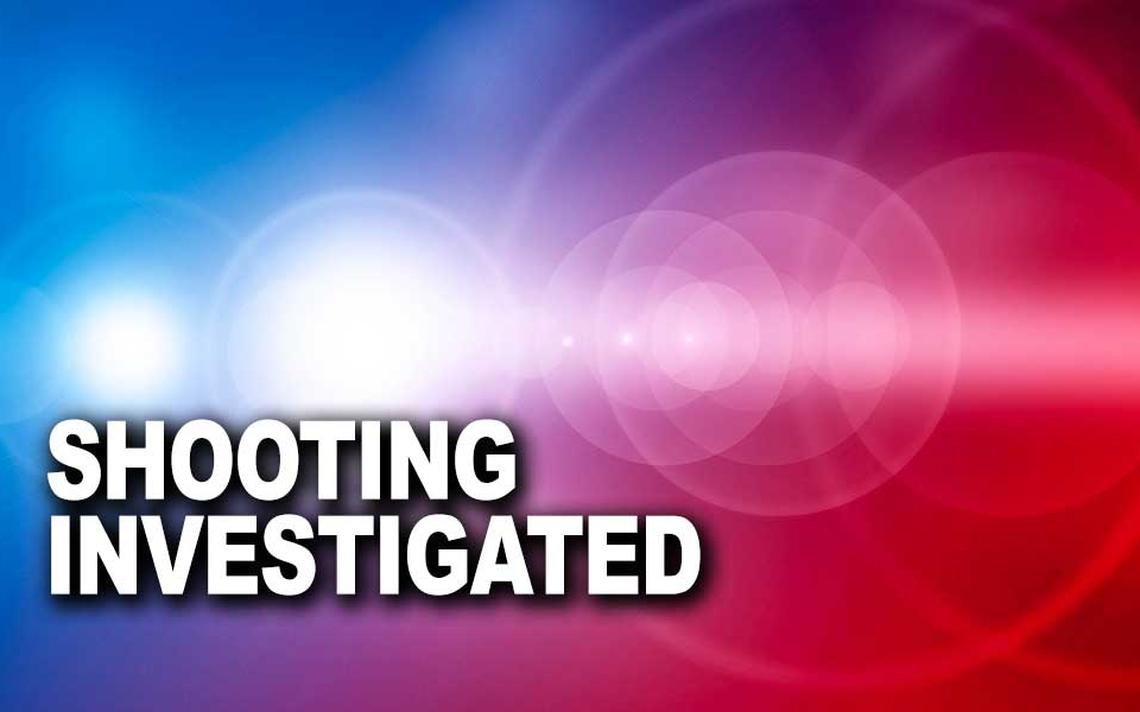 MINOT, N.D. — Minot police said Thursday night, July 30, that three men sought in a shootout at an after-party at the Ice Cold Ryders clubhouse in the city have been identified.
However, police said the names will not be released as the case will be referred to the Ward County State's Attorney Office for review.
The incident at about 2:30 a.m. on Sunday, July 26, occurred as two groups confronted each other at the clubhouse during the Ice Cold Ryders' "Blacked Out Night" after-party.
One group was leaving and another arriving and an altercation ensued that eventually led to an exchange of gunfire, said police.
Three victims had gunshot wounds and were all taken to Trinity Hospital by private parties. Two of the victims were admitted to the hospital and one was treated and released.
Related posts