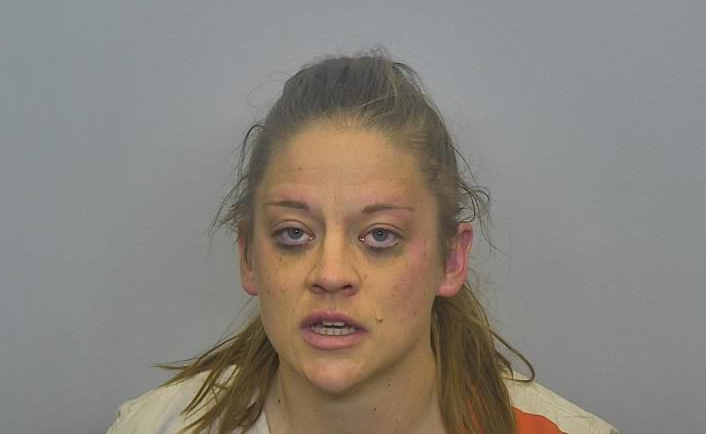 Bismarck, NORTH DAKOTA – According to the court documents, her name is Jessalyn Begley and authorities say that she must also complete chemical dependency and mental health evaluations and treatment while incarcerated.
Judge Feland on Wednesday sentenced the 35-year-old defendant to 8 in prison with five years suspended on the most serious past drug convictions. 
Feland further ordered Begley to spend two years on probation after her release from prison.
The six cases include more than 20 convictions for drugs, burglary, criminal mischief and terrorizing.
Begley was on probation when she was arrested in August.
Investigators found nearly 1 ½ pounds of meth, digital scales and stacks of money in her possession.
She's scheduled for a preliminary hearing in that case on Oct. 4.
Related posts