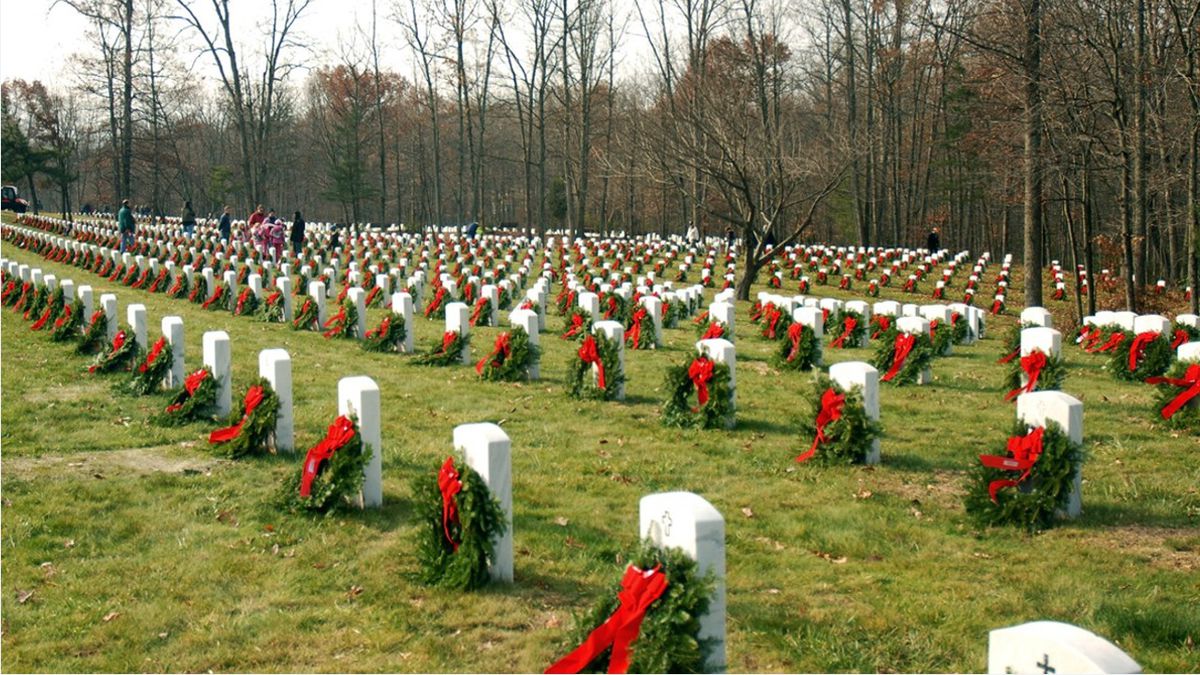 MINOT, N.D. – The local Wreaths Across America is still short of volunteers for placing the wreaths on Friday, Dec. 18, at Rosehill Memorial Park, Minot.
Those who would like to volunteer in laying of wreaths need to enter through Gate 2 at Rosehill Memorial Park, on Dec. 18 at 9 a.m. to receive a pass and instructions where to park and for placing the wreaths.
There will be no ceremony this year due to the pandemic.
Related posts