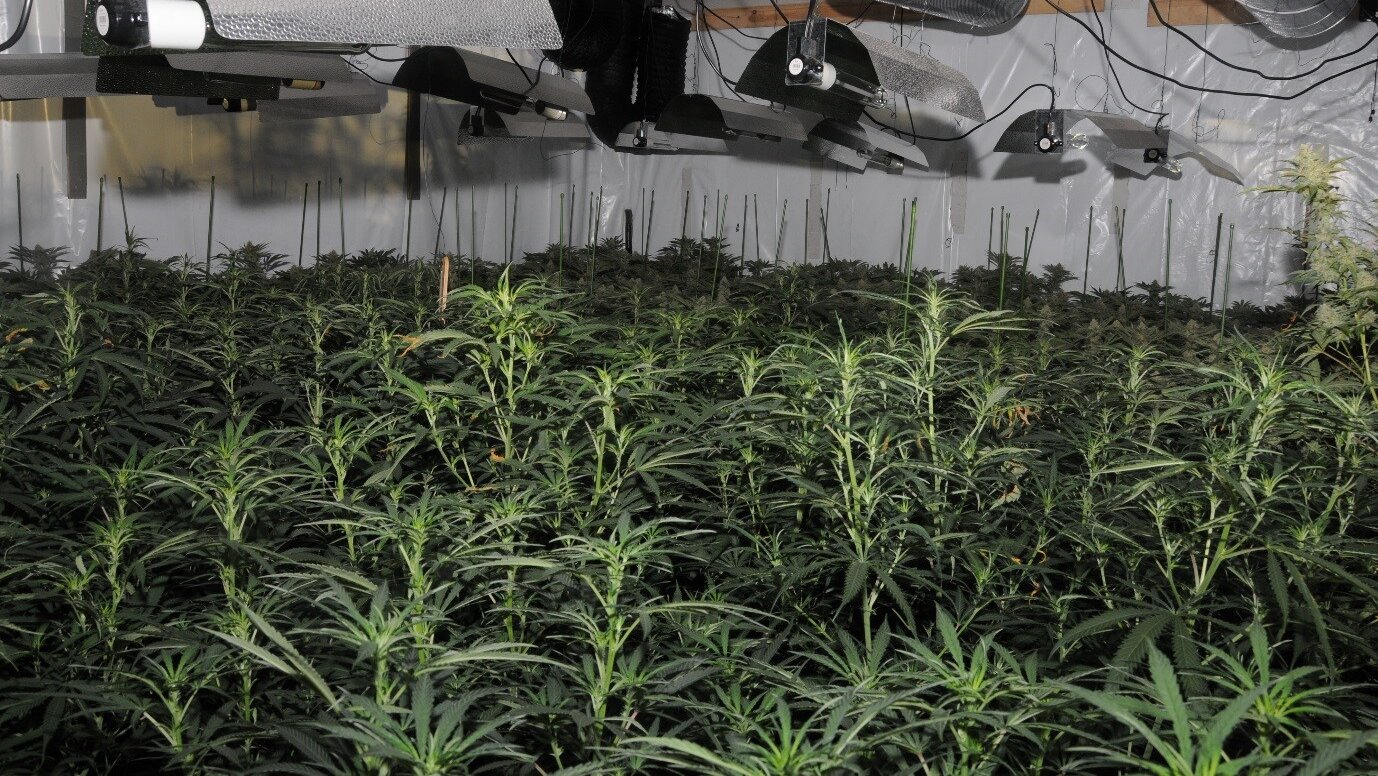 MINOT, N.D. – Marquelle Tremayne Tandeski, 24, Minot, received a deferred imposition of sentence for 360 days on Thursday on a Class B felony charge of possession with intent to deliver marijuana.
Judge Gary Lee also ordered Tandeski to pay $775 in court costs and to obtain a chemical dependency evaluation. If he complies with all conditions, the charge will be dismissed.
According to a probable cause affidavit filed with the court, the Ward County Narcotics Task Force obtained a search warrant for Tandeski's apartment on Jan. 14 and found 11 individually wrapped packages of marijuana, a digital scale, and multiple glass jars containing marijuana residue. Drug paraphernalia was found in the living room. Tandeski told the officers that he had lost his job and had been selling marijuana to make money to pay bills.
Related posts