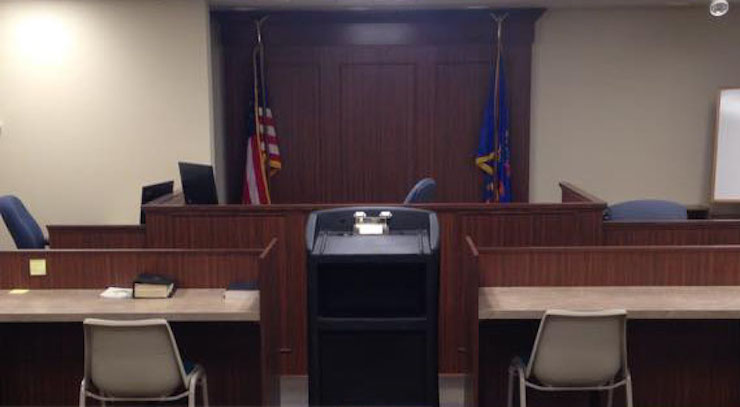 Minot, N.D. – His name is Bryan Joel Hunter and he is charged in district court in Minot.
The 23-year-old susepct is charged in district court in Minot with Class AA felony gross sexual imposition, Class C felony corruption of a minor, and Class A misdemeanor contributing to the delinquency of a minor.
Hunter was scheduled to make an initial appearance in court on Wednesday before Judge Todd Cresap.
The suspect communicated with the girl on Instagram and told her he could get her alcohol.
The girl stopped by his residence and she began drinking there, until she was extremely intoxicated.
She told police that Hunter then raped her and ignored her when she said "no" and asked him to stop.
Prosecutors say this unfortunate incident took place in June.
Related posts