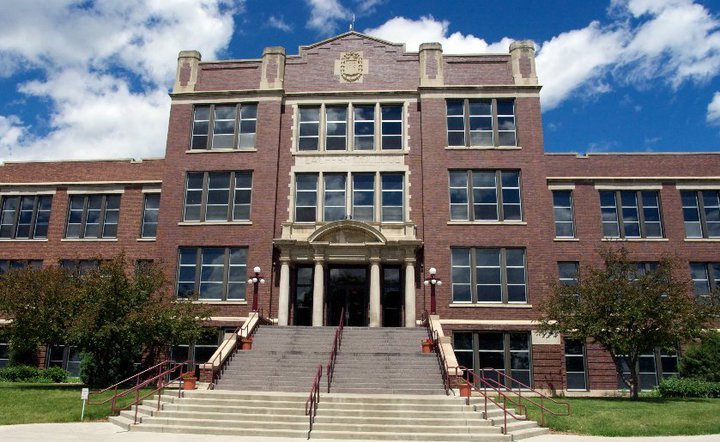 Bismarck, N.D. – According to the officials, this year will mark the return of main events like the Community Block Party.
This event will be held on Wednesday October 6th from 6 to 8 p.m. on the Old Main Lawn.
Officials say that the annual homecoming parade starting at 11 a.m. on Saturday October 9.
Other events include luncheons and honoring athletic and academic achievements from both 2020 and 2021.
Ladies and gentlemen, the week will also feature reunion socials for all 1970s grads, Sigma Tau Gamma, and the 1970 MSU football team.
More information here.
This story will be updated as new information become available. 
Related posts