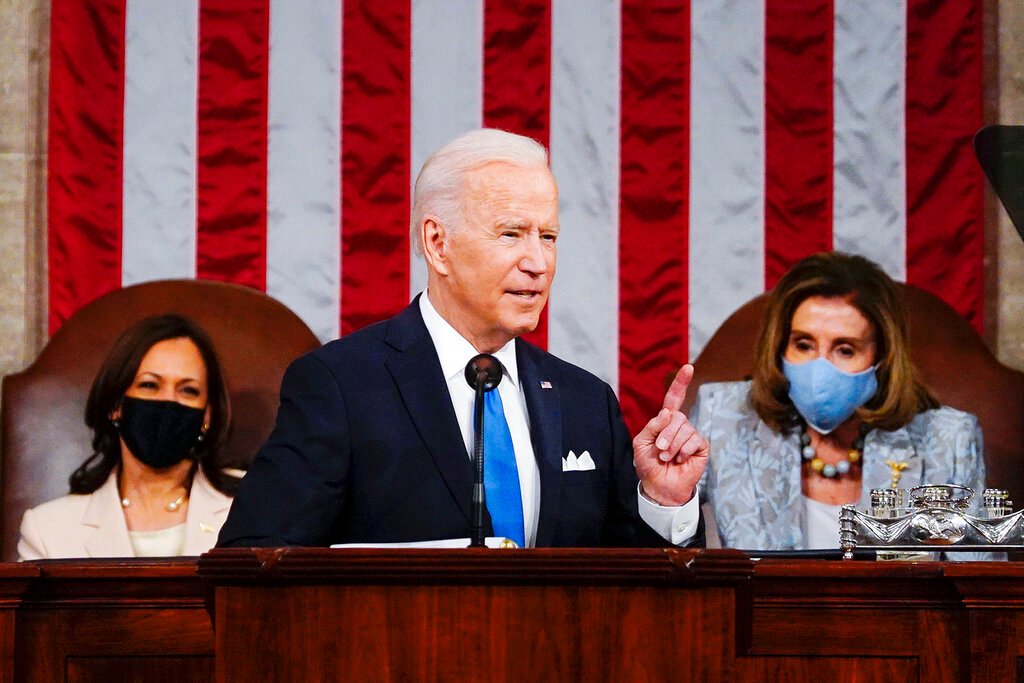 MINOT, N.D. – President Joe Biden will address congress Wednesday for the first time to talk about his first 100 days, and future plans of the administration, including the rollout of the American Families Plan.
Your News Leader spoke with a few people in Magic City about how they thought the president has done so far.
"I just think there just a lot of confusion in the world right now. It could go both ways, it could be better it could be worse," said Cameron Bagshaw, a Minot resident.
"I feel he has done a somewhat good job overall. You know, Trump did okay, but I think Biden's done a little bit better," said John Apicelia, a  Minot resident.
You can watch President Biden's speech on KMOT this evening at 8 p.m. CDT.
Related posts