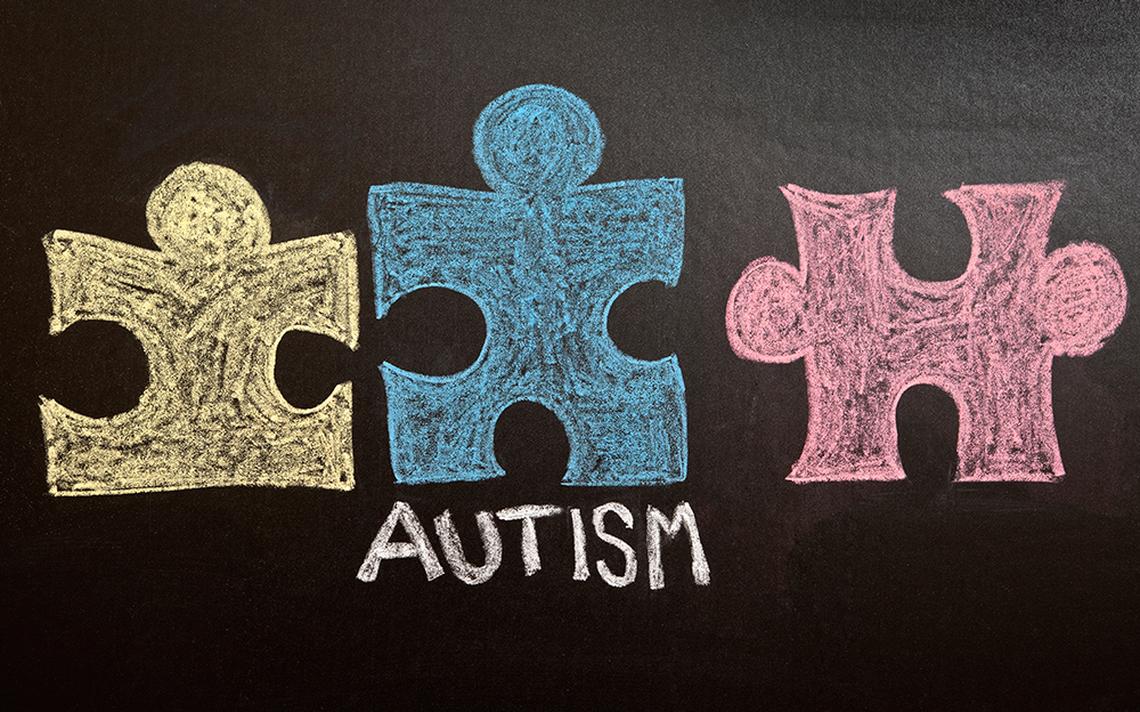 N.D. – North Dakota Autism Center, Inc. is starting a collaboration with Beyond Boundaries Therapy.
The partnership will provide NDAC and Beyond Boundaries an opportunity to work together and provide the best therapy for the individuals they serve. Families will be able to take advantage of the expert occupational, physical and speech-language therapist in conjunction with ABA therapy.
The North Dakota Autism Center is passionate about the individuals and families served and provide a qualified team specific to their needs. The highly trained team of certified behavior analysts and registered behavior technicians focus is, and has always been, to provide the highest quality, safest, most effective and comprehensive ABA services in the state of North Dakota.
Beyond Boundaries professional therapists are licensed in North Dakota and Minnesota, with extensive specialized training and certifications. Treatment is provided in a relaxed atmosphere of compassion, professionalism and respect.
Related posts