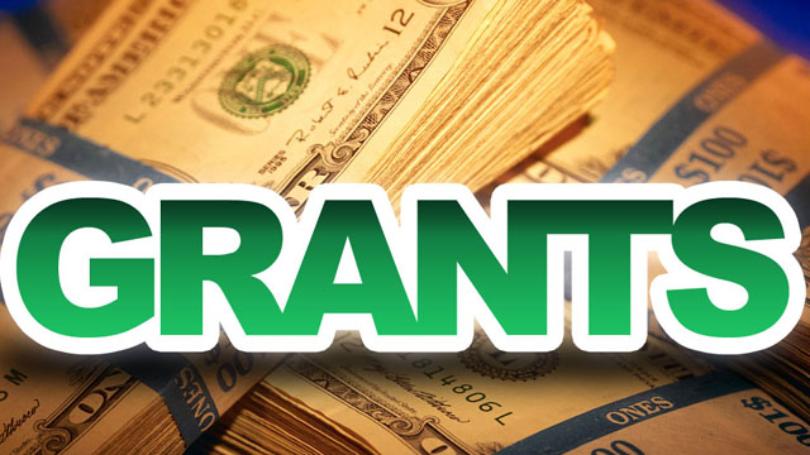 N.D. – The North Dakota Department of Commerce will soon begin to accept applications for the latest round of grants designed to support businesses in the hospitality industry.
The online application portal for the second round of the Hospitality Economic Resiliency Grant program will open at 10 a.m. Thursday, Feb. 4. Applications will be accepted until 5 p.m. Feb. 25. The federally funded program will draw from a pool of about $30 million to provide grants to hospitality businesses that have been impacted by the coronavirus pandemic.
"(The North Dakota Department of) Commerce has been entrusted to distribute dollars to help restaurants, cafes, bars, breweries, theaters and professional production companies remain viable, open and serving customers," said Shawn Kessel, interim director of the commerce department, at an online business briefing on Thursday, Jan. 28.
To be eligible, restaurants and food trucks must derive 51% of their income from prepared food and need to show that 75% of sales come from within North Dakota. Bars and lounges need to show that 51% of revenue is derived from on-sale sales.
The second round of the program has been expanded to include entertainment venues, including movie, drama and music theaters. Facilities used to host community and private events or indoor recreation and entertainment, such as bowling alleys, indoor golf clubs and indoor trampoline parks are included, if membership and class fees do not exceed 51% of revenue.
Under the program, business owners can receive as much as $25,000 in funding for one eligible location. Those with multiple locations can receive up to $75,000, though the business cannot spend more than $25,000 per location.
Those who have received grants in the previous round of the HERG are also eligible to apply, but the covered expenses need to be different from those of the first grant. A business having previously received a HERG impacts the amount able to be awarded for the second. For example, if a business received $10,000 the first time, it is only eligible for $15,000 on the second application.
The funds may be used for rent and mortgages that are not affiliated with the Bank of North Dakota, utilities, payroll and repairs. The coverage period for eligible expenses is March 27, 2020, to the date of the second application.
Program and eligibility information can be found at ndresponse.gov, and the link to the online portal also can be found there, as well as a video detailing the application process. People who have questions about the program can email [email protected].
In the previous round of the HERG program, 966 applications were accepted, which resulted in grants totaling $23.7 million.
Related posts