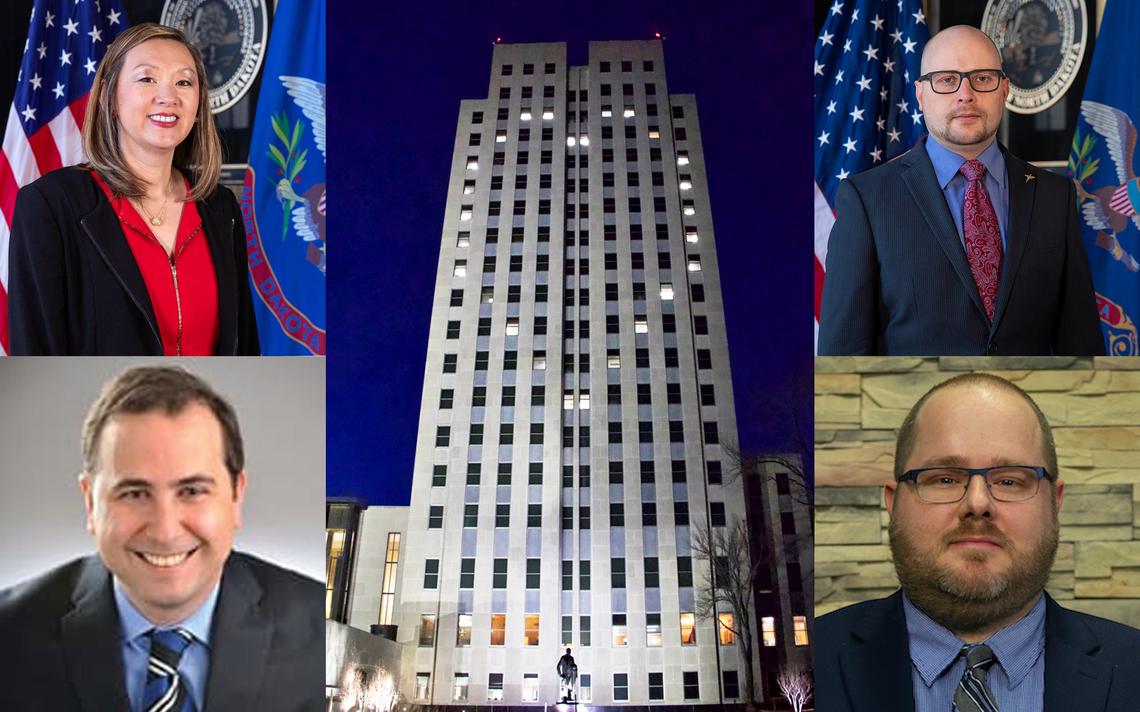 N.D.— North Dakota lawmakers have approved legislation that would require the state health officer to be a physician. The top health post has been a revolving door during the COVID-19 pandemic, and just two of the four employees to serve in the role were doctors.
The North Dakota Senate unanimously passed House Bill 1418 on Wednesday, April 14, after the House of Representatives backed the proposal in February. The bill now goes to Republican Gov. Doug Burgum for a signature. Burgum spokesman Mike Nowatzki declined to comment on the legislation.
Lawmakers will also consider a merger between the Department of Human Services and the Department of Health that would remove some administrative duties from the health officer's jurisdiction. That bill also specifies that the officeholder must be a physician.
Proponents of adding the requirement say the state's leading health official should have an extensive background in medicine. The health officer oversees the Department of Health and can issue public health orders, like the statewide mask mandate signed by interim health officer Dirk Wilke in November.
The push to raise the qualifications for the health officer comes after a turbulent year for the position. For most of the last seven months, Wilke, an administrator with no medical experience, has filled the role following the resignations of several health professionals from the job.
First, former nurse Mylynn Tufte stepped down from the position last May. Burgum repeatedly refused to answer whether Tufte had been asked to resign.
Then, Dr. Andrew Stahl quit the job in August amid disagreements with Burgum about the handling of the COVID-19 pandemic. The next month, Dr. Paul Mariani left the position after just 11 days because the state, spurred by Burgum and Republican lawmakers, rescinded a public health order that Mariani had pushed to institute a few days prior.
Burgum appointed Dr. Nizar Wehbi to take over the post from Wilke last month, but the health policy professor won't begin his duties until May 1, Nowatzki confirmed. Wehbi earned his medical degree in Lithuania, but Forum News Service reported that he is not licensed to practice in the United States.
Nowatzki said the language of the bill passed Wednesday does not require Wehbi to become licensed in the country, but the spokesman previously said Wehbi would be eligible to get his license in North Dakota if necessary.
Related posts