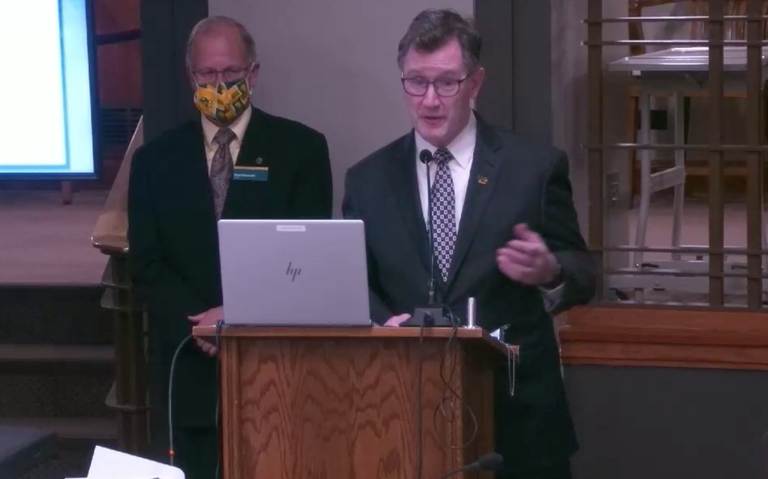 N.D. – North Dakota student leaders are supportive of legislation that would make it easier for college students to vote, with a few adjustments.
House Bill 1447 would require universities and colleges in North Dakota to include the date of birth and residential address on student photo identification cards. The card could then be used to confirm a student's residence when voting.
When issuing the ID cards to students, an institution also would need to provide each student with information regarding voter eligibility requirements.
Related posts