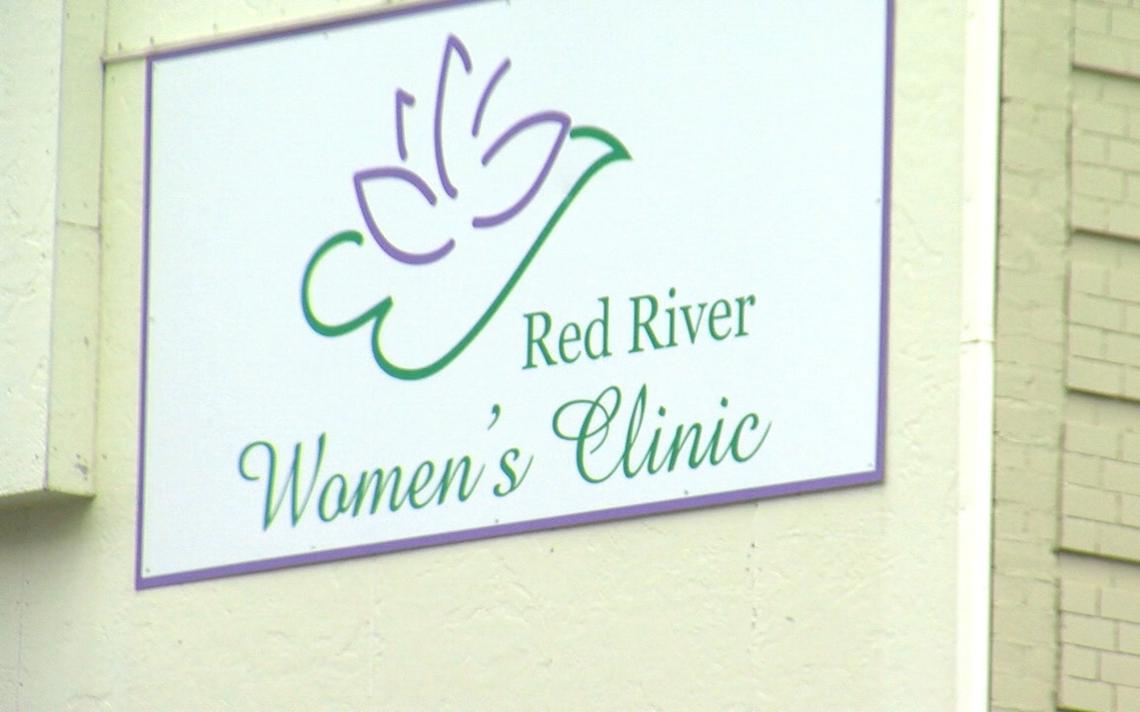 N.D. – The Red River Women's Clinic in Fargo is the only clinic allowing legal abortions in North Dakota, either by choice or for health reasons.
North Dakota Rep. Jeff Hoverson, who's a pastor, proposed a bill in the state House of Representatives that would get rid of the first option for doctors, citing moral reasons rather than religious ones.
"That's the question, right, is if you consider it (abortion) murder," Hoverson said. "Do we allow people that choice?"
If passed, House Bill 1313 would make it so doctors performing an abortion could face a murder charge unless the procedure is done to save the mother.
Dr. Erica Hofland, an OB-GYN physician in Dickinson, believes this bill would limit a mother's choices if her pregnancy is considered high risk.
"If you're not telling people all of the options that are available to them, that definitely is taking away a patient's ability to act within their own best interests," she said.
Hofland added not all pregnancies lead to babies being born healthy, which is why she argued for patients to have the choice to have an abortion, even if keeping the baby in the womb doesn't pose a health risk to the mother.
Other physicians, like Dr. Ana Tobiasz of Sanford Health, said passing this bill could also lead to trends beyond going to a clinic to get an abortion done.
"(It could lead to) people seeking illegal procedures and trying to take care of their concerns on their own, (and) take it into their own hands," Tobiasz said. "I have a lot of concerns about that."
If Hoverson's bill becomes law, it would likely put the legislature up against the Roe v. Wade decision made by the United States Supreme Court, which protects abortion rights.
Despite that, Hoverson believes passage of the bill in the House and Senate could lead to other states joining his cause and overriding the Supreme Court's decision.
"If it won't pass this year, it will (eventually), because I think there's a movement that's finally realizing that we can't just trim branches," Hoverson said. "We have to cut down this tree."
The bill is currently under review by the House's Human Services Committee.
Related posts