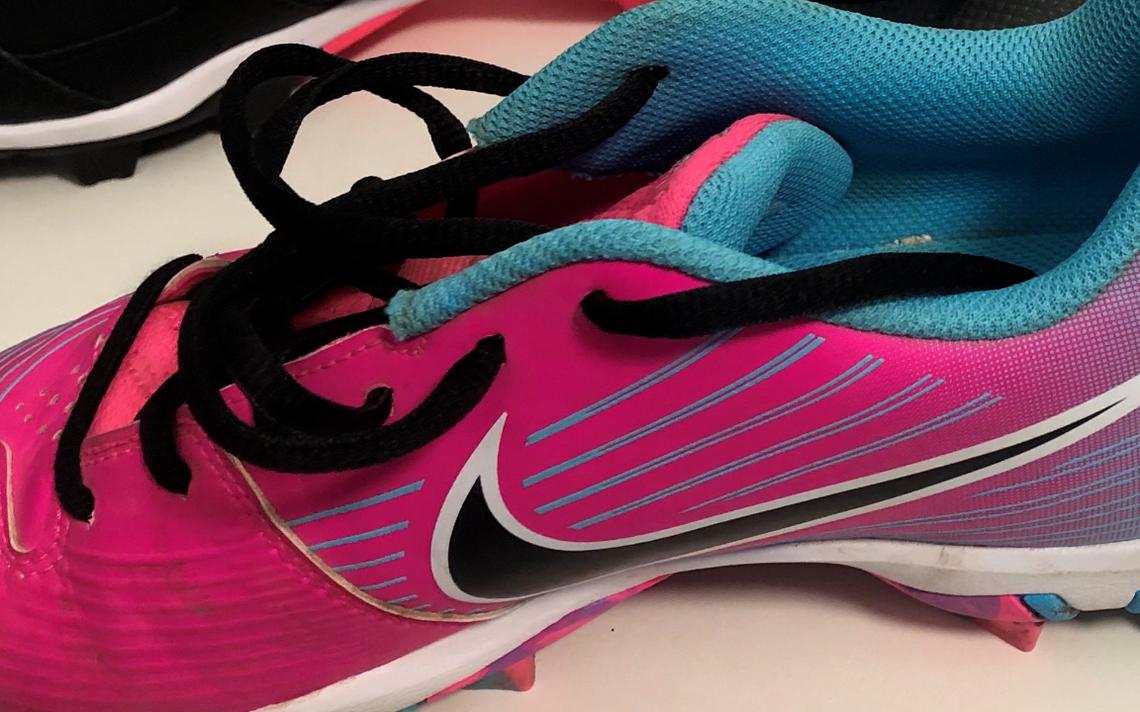 GRAND FORKS, N.D. — What started out as a rough experience for a Grand Forks boy has become an unforgettable experience.
10-year-old Aiden Schroeder was recently made fun of by some of his baseball teammates for sporting pink shoes during his first baseball practice of the season. He was met with bullying and name calling, with kids calling him things like "cotton candy" and "softball."
"He had been so proud of these shoes he even called his grandma in Arizona to show her," said Shawnda Schroeder. "So to know he was so down about the situation was pretty upsetting."
She talked with other mothers about the situation. Some of them encouraging her to take to social media and she did so via Twitter, looking for advice from professional athletes.
She didn't expect what happened next.
Support came flooding in from famous athletes like Ethan Finlay and Miguel Ibarra of the Minnesota United FC and Seattle Sounders soccer teams who shared pictures of them wearing pink cleats in response to her Twitter post. The team also posted about the pink shoes.
Other teams like Minneapolis City SC and Forward Madison shared posts.
NHL player Curtis Gabriel of the San Jose Sharks provided encouraging words as well.
"It really boosted my enthusiasm about the shoes," said Aiden. "It made my day."
Aiden stuck with with the pink shoes for the next practice.
"His quote to me was, 'I just let it roll off my shoulder Mom, haters gonna hate, you know,'" said his mother.
"Everyone was supporting me and I decided to take their advice," said Aiden. "When I got to practice, people still called me 'cotton candy' and 'softball' but I just didn't bat an eye at it."
They hope telling their story will help others struggling with similar situations after it changed their lives for the better.
"I love to be able to see the joy back in his eyes about wearing the shoes he wants to wear," said Shawnda. "I bet it took those athletes a couple of seconds to take a picture, tweet it and say those kicks are cool, but those couple of seconds changed his entire baseball season, it changed his whole outlook, it brought joy back to his life."
"I hope other people learn to stand up for others having a hard time and that people will not just judge something on how it looks," said Aiden.
The Schroeder family celebrated the moment by attending their first ever Minnesota United soccer match Friday, April 16.
Related posts