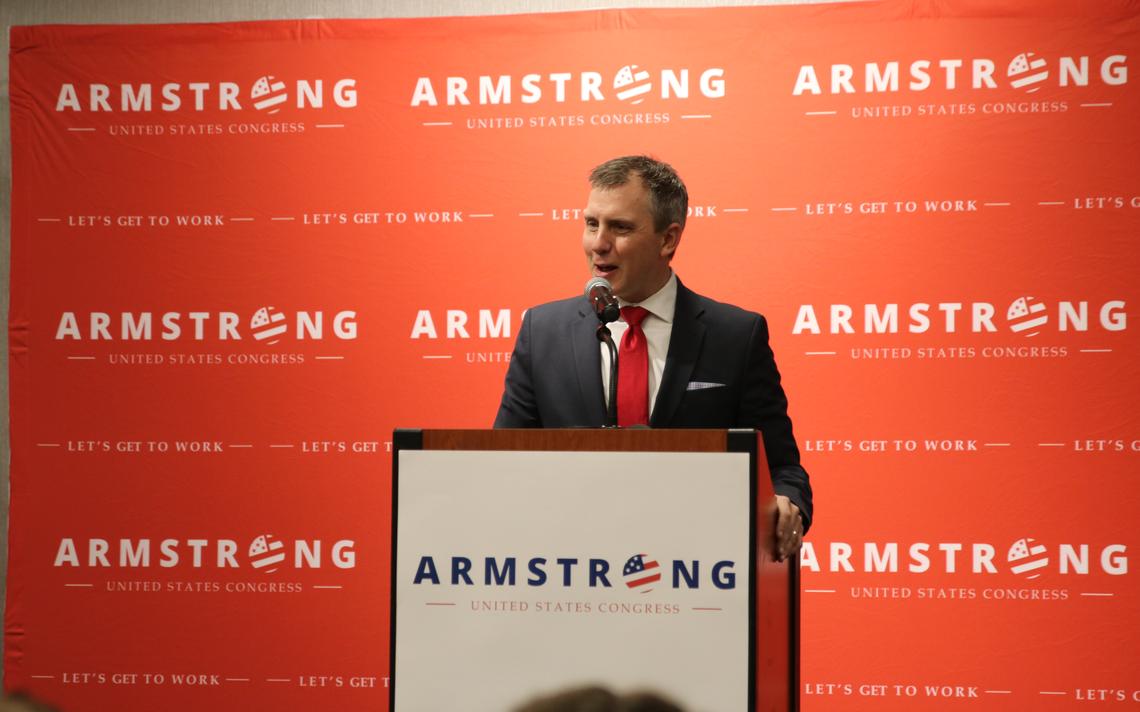 MINOT, N.D. — North Dakota's two senators are so far non-committal on the efforts in Congress to overturn the results of the presidential election, but our state's at-large member of the House of Representatives has just taken a decisive stand.
Rep. Kelly Armstrong, joining several other House members in the release, argues that Congress has no authority to overturn the electoral votes sent in by the states.
The released statement begins with an acknowledgment of voting irregularities in several states. "The people cannot trust a system that refuses to guarantee that only legal votes are cast to select its leaders," it reads. "The elections held in at least six battleground states raise profound questions, and it is a legal, constitutional, and moral imperative that they be answered."
Citing the Twelfth Amendment, Armstrong and his colleagues argue that it's not the job of Congress to pick and choose which electoral votes count.
"[O]nly the states have authority to appoint electors, in accordance with state law. Congress has only a narrow role in the presidential election process. Its job is to count the electors submitted by the states, not to determine which electors the states should have sent," the statement reads. "The text of the United States Constitution, and the Twelfth Amendment in particular, is clear. With respect to presidential elections, there is no authority for Congress to make value judgments in the abstract regarding any state's election laws or the manner in which they have been implemented."
Further, the statement argues that some of these states have Republican-controlled legislatures that could send different electors if they were concerned enough about fraud.
"Of the six states as to which questions have been raised, five have legislatures that are controlled by Republicans, and they all have the power to send a new slate of electoral votes to Congress if they deem such action appropriate under state law," reads the statement. "Unless that happens between now and January 6, 2021, Congress will have no authority to influence the outcome of the 2020 presidential election."
Probably the most interesting argument in the release has to do with how heavily Republican presidential candidates have leaned on the Electoral College for victories over the last three decades.
"From a purely partisan perspective, Republican presidential candidates have won the national popular vote only once in the last 32 years. They have therefore depended on the electoral college for nearly all presidential victories in the last generation," the House members say. "If we perpetuate the notion that Congress may disregard certified electoral votes — based solely on its own assessment that one or more states mishandled the presidential election — we will be delegitimizing the very system that led Donald Trump to victory in 2016, and that could provide the only path to victory in 2024.
The full text of the statement is below.
Related posts