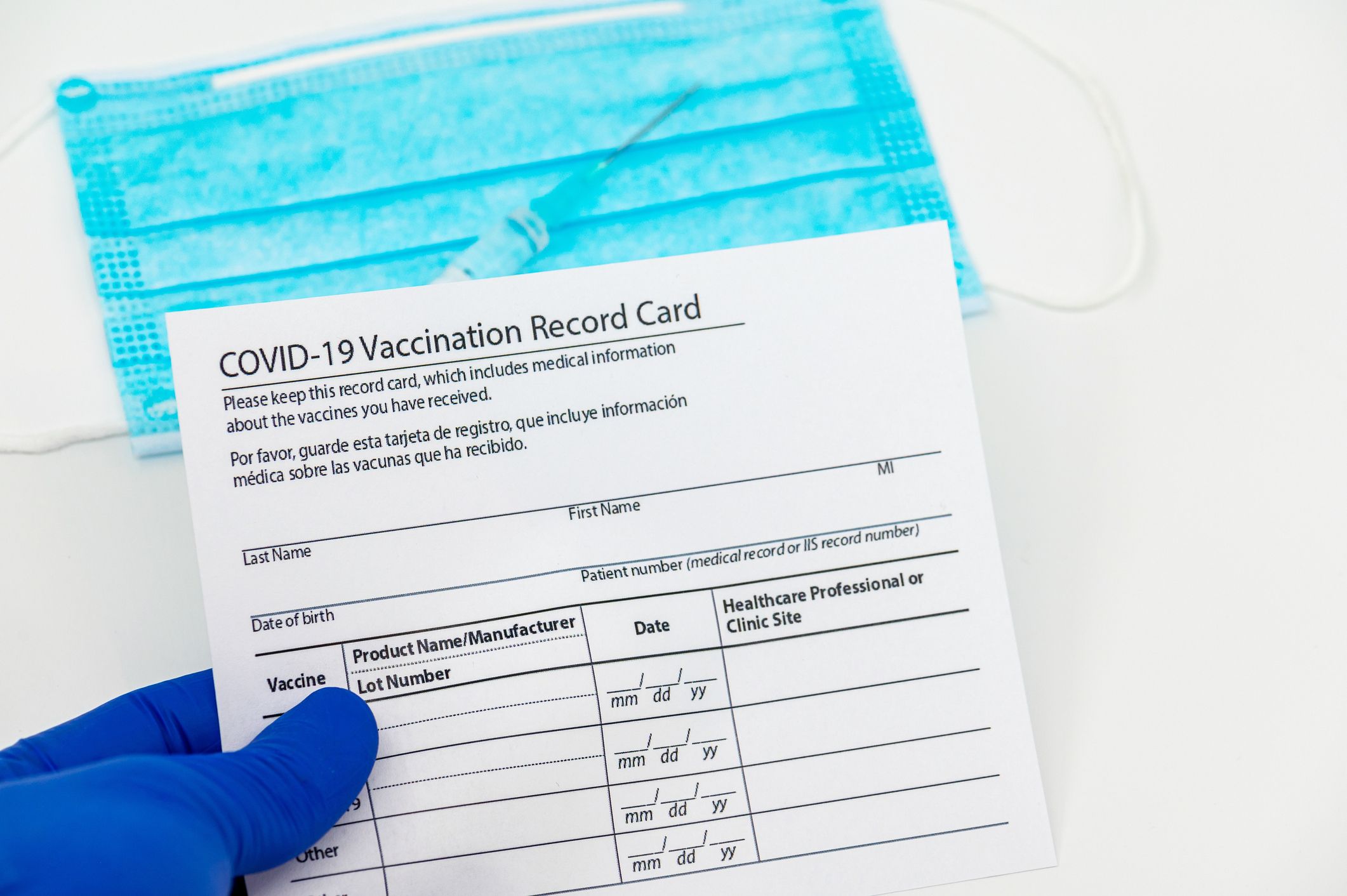 FARGO, N.D. — Health officials are urging people to keep track of their vaccine card after getting their shot.
The Clay County Public Health Clinic coordinator, Cheryl Sapp, says the cards may be need for proof of vaccination in the future.
While the card could be used for things like boarding cruise ships or air travel, it's not certain just yet. Sapp says she has not heard of any business requiring the shot yet, but it could happen in the future.
Sapp suggests keeping vaccine cards in a safe place or even getting it laminated to help protect the ink.
"You know the cards are on card stock material and we know that the ink is not going to last forever, but I believe that they need to keep a record of it," says Sapp.
However, there is no need to panic if a card is lost. Both North Dakota and Minnesota keep a record of vaccines given in an immunization database.
Related posts