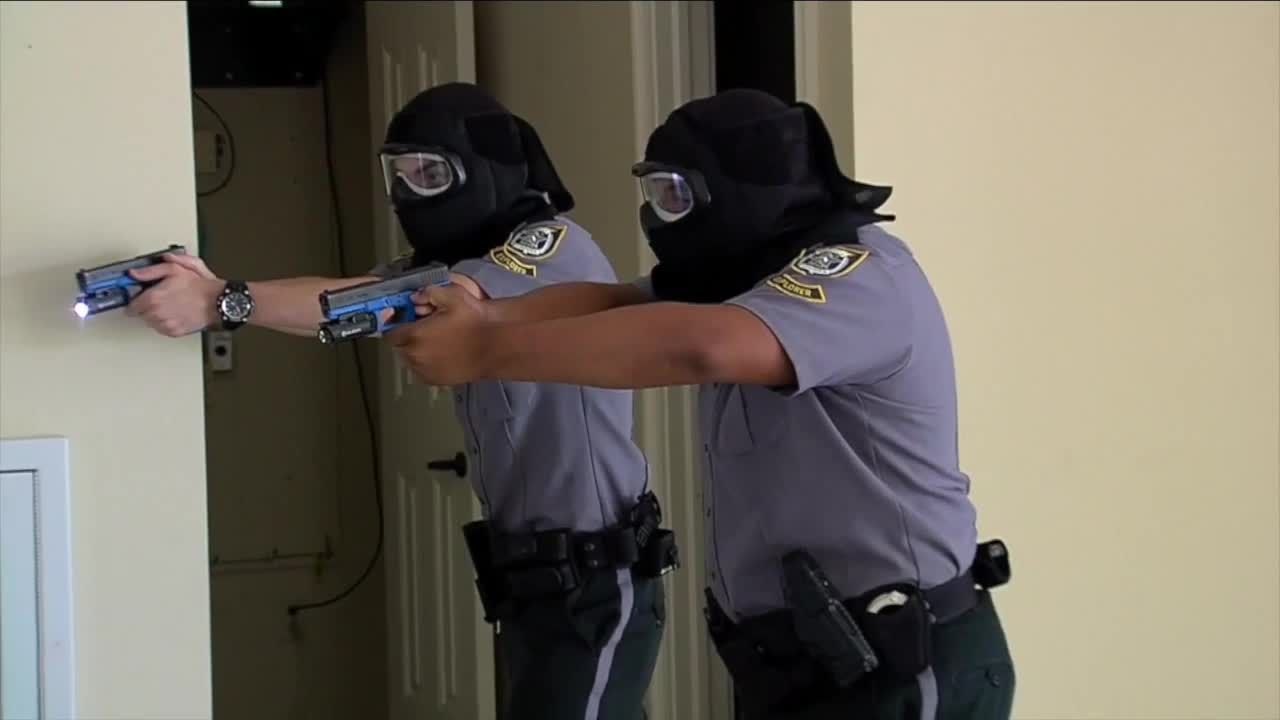 MINOT, N.D. — A man was shot and hospitalized following what the Minot Police Department called a "targeted shooting" that took place Saturday morning, Sept. 5.
Police responded early Saturday morning to a report of gunshots at a northwest Minot address. When officers arrived, they found the male victim with gunshot wounds. The victim was taken to Trinity Hospital for his injuries.
The suspect, who has been identified as Teren Latron Evans, fled the scene prior to police's arrival. Evans is a 31-year-old male with brown eyes and black hair.
A warrant for Evans' arrest has been issued for two counts of attempted murder, one count of terrorizing and one count of unlawful possession of a firearm in connection to the incident. Additionally, Evans has outstanding warrants for kidnapping, conspiracy to commit kidnapping, unlawful possession of a firearm, and conspiracy to commit terrorizing in connection to a previous incident.
The department has requested that those with information on Evans' whereabouts call 911, contact the Minot Police Department at 701-852-0111 or contact local law enforcement.
Related posts