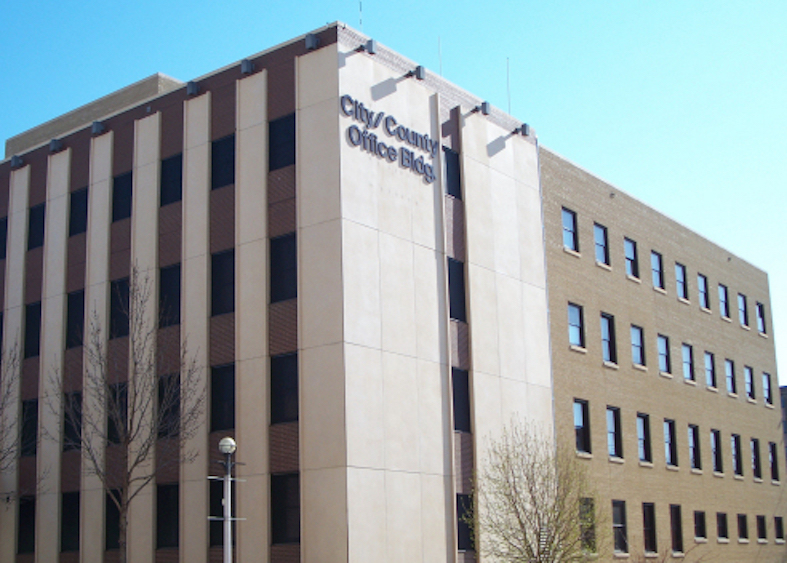 Bismarck, N.D – According to the city officials, the volunteer committee has one open position, which is a term set to expire in December 2024.
City officials also said that the term is expected to start in June 2023.
Anyone residing in the City of Bismarck is eligible for this position.
Interested persons may submit an application form online here. Alternatively, an application may be obtained and submitted during normal business hours at the Community Development Department office at 221 N 5th Street, Bismarck.
The deadline for applications is 5:00 PM on Friday, May 5, 2023.
Additional information on the position and the appointment process can also be obtained by contacting the department office at (701) 355-1840.
Related posts