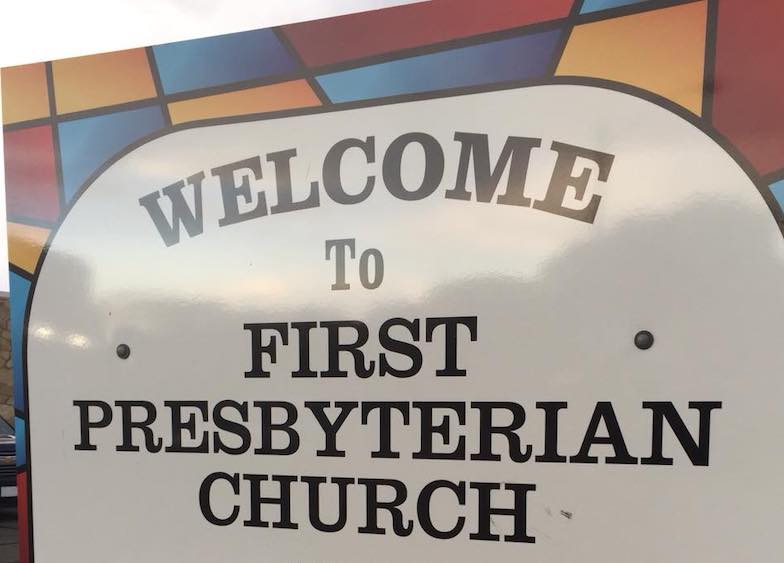 Bismarck, N.D. – According to the city officials, this event will be held on Sunday, June 11, at 11 AM. 
Officials announced that the topic of this presentation is the celebration and history of the 150th anniversary of First Presbyterian Church in Bismarck, North Dakota.
Refreshments will be served at 11 AM with a program to follow at 11:30 AM.
The speaker for this presentation will be Ann Vadnie, a member of the Bismarck Historical Society Board of Directors.  
More information here.
No other information is available at the moment.
This is a developing story and it will be updated as new information become available. 
Related posts