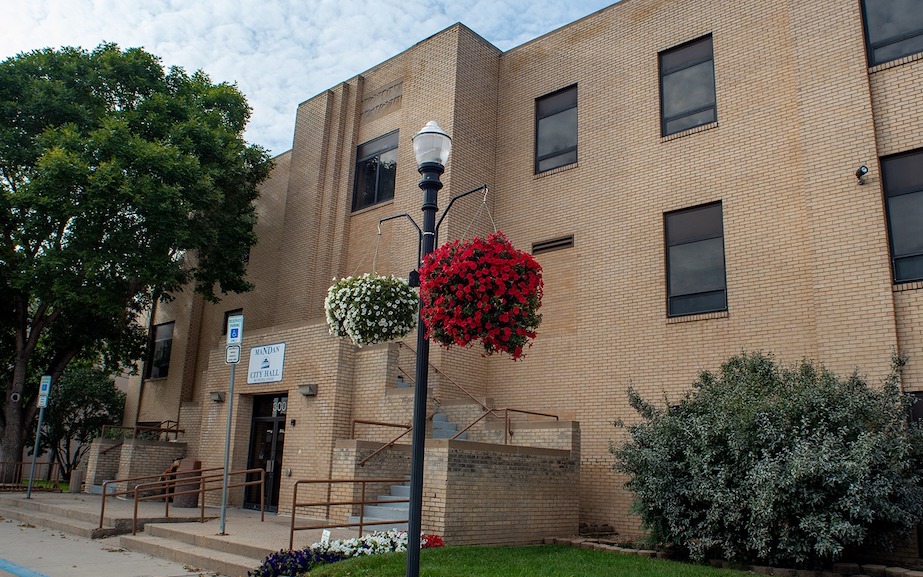 Bismarck, NORTH DAKOTA – According to the statement, the Sunset Drive Corridor serves as a major route to schools, restaurants, hotels, shopping, and other businesses, and is vital to the growth and expansion of the City of Mandan.  
To meet the safety and transportation needs of area residents and businesses, the public is invited to provide input and share your thoughts to help guide potential improvement options along Sunset Drive.
The area being studied extends along Sunset Drive from Division Street (Braves Center) to 38th Street (past Mandan Middle School).  
Input opportunities include a Public Open House being held on Wednesday, September 21, from 5-7 pm in the Mandan Middle School Cafetorium located at 2901 12th Ave NW, Mandan, ND.  
Input may also be provided online at https://klj.mysocialpinpoint.com/sunset-drive-corridor-study.
The Public Open House is a meeting open to the public and will provide an opportunity to discuss and share ideas and feedback on issues throughout the study areas.  
If unable to attend, written comments can be submitted through the project website or mailed by September 30 to Adam McGill, Project Manager, [email protected]  
Related posts