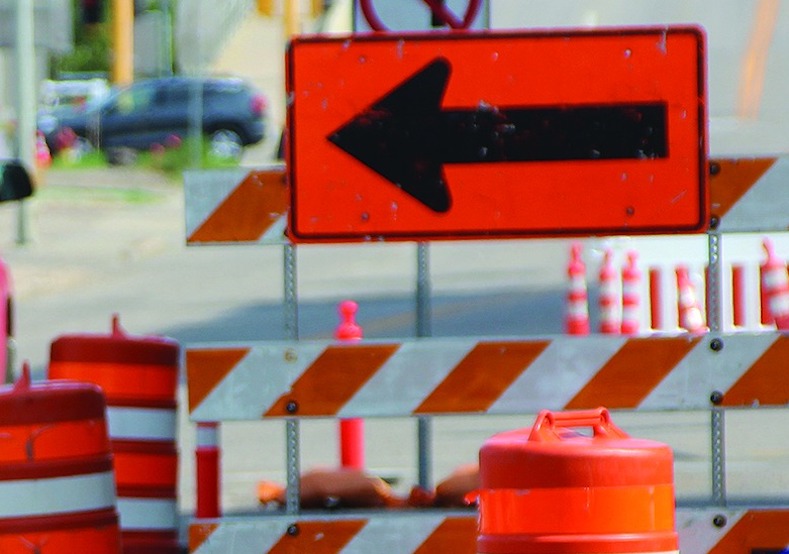 Minot, N.D. – According to the city officials, the City Engineer Meyer reportedly said the CIP will be brought back to Council on May 1 for adoption.
The list encompasses 2024-2028, with a projected price tag of just under $439 million.
Of the $439 million in potential projects, roughly $186 million are for Public Works projects, including flood control.
The City Engineer said his department has had requests for two sidewalk projects, one on 21st Avenue NW and one on 16thAvenue SW. 
He said the 21st Avenue NW project is an opportunity for the Minot Public School District and the Minot Park District to work together. The first phase of the project would add sidewalks along 21st Avenue NW between 9th Street NW and 12th Street NW and include a crosswalk into the Minot Optimist Soccer Complex. Meyer said that phase could be designed in 2024 with construction in 2025. The estimated cost would be $380,000 for the first phase.
The requested project on 16th Avenue SW is from 16th Street SW east to 12th Street SW and would link up with sidewalk constructed through a Safe Routes to School project near Edison Elementary School.  The estimated cost is roughly $700,000, and the project could be designed in 2024 with construction in 2025. But Meyer said he recommends putting this project off until plans for roadway improvements in that area can be completed.
Related posts