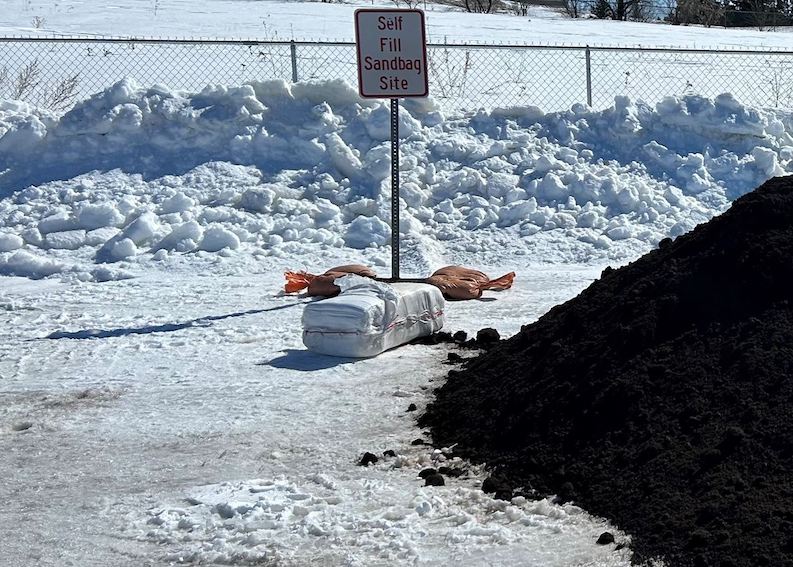 Bismarck, N.D. – According to the city officials, the self-filling sandbag sites are available 24 hours a day and are in areas that also serve as yard waste sites: 
Near Cottonwood Park (Santa Fe Avenue and South 12th Street yard waste site)

Country West Road (Southwest of Cody Drive yard waste site)
City officials also announced that residents needing sandbags are reminded that only sand and bags are available at the location.
Shovels and gloves are not supplied. 
Sandbags are most effective when filled half to two-thirds full so the bags lay flat.
An overfilled bag leaves gaps when stacked and will not prevent water from getting through. 
Related posts