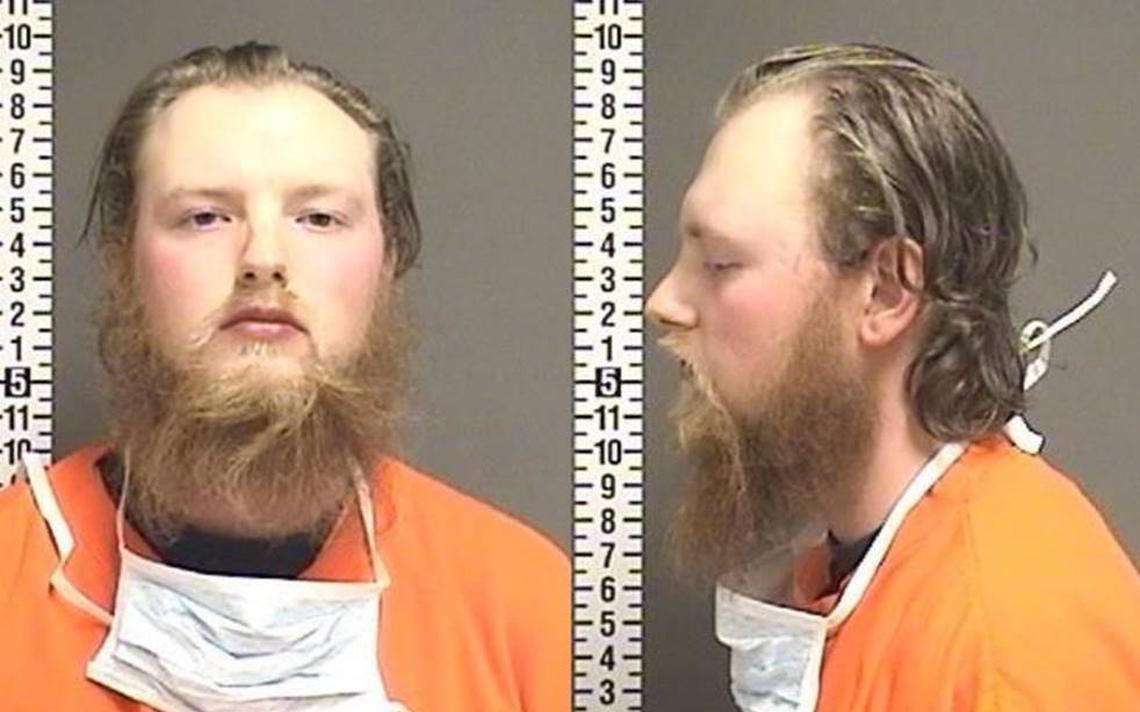 MINOT, N.D. — On the evening of Friday, May 8, a 23-year-old man named William Scott Dittmer Jr., a resident of Casselton in rural Cass County, was arrested for fatally shooting a 50-year-old neighbor.
The news media did their jobs and reported on the arrest. Mr. Dittmer's mugshot was published and widely circulated in the region. The usual social media folderol ensued. Allegedly rational and thinking adults posted, among other inanities, demands for corporal punishment and summary execution.
Four days later, on May 12, law enforcement authorities announced that not only would Dittmer not be beaten or killed without a trial (never a real possibility, obviously) he won't be facing any criminal charges at all.
It turns out the shooting occurred after Dittmer had been physically assaulted to the point where he could reasonably fear for his life. He then used his legally-owned handgun, for which he had a concealed carry permit, to defend himself.
Not only did Dittmer commit no crime, he is a victim of a crime.
Related posts