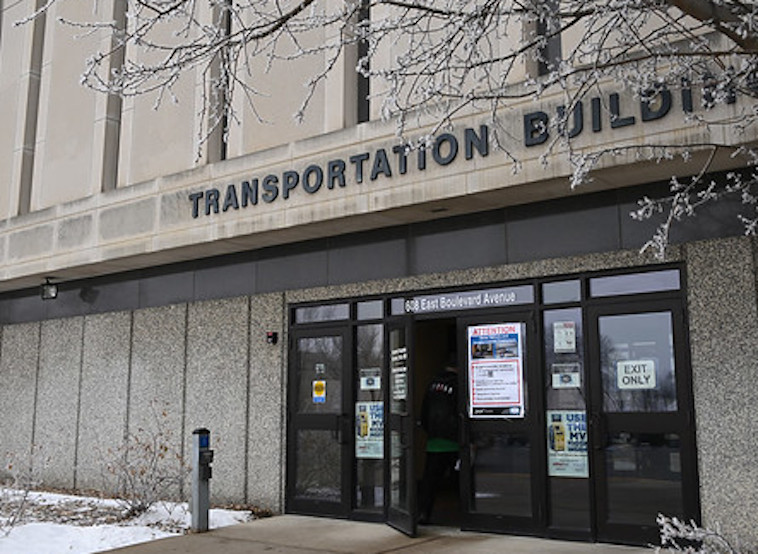 Bismarck, N.D. – According to the city officials, crews will be setting portable concrete barriers and doing bridge overlay work on the southbound lane first, stretching from Capital Avenue to Interstate Avenue.
NDDOT officials also said that both southbound and northbound lanes of traffic on 19th Street will be shifted over to the northbound lane with 10-foot lane restrictions.
Roadwork will then begin July 11 on the Hay Creek Bridge on I-94 over the Canadian Pacific Railway, impacting traffic along I-94.
This project includes improvements to approach slabs, guardrails and approach pavement.
This project is expected to be completed 90 days from work starting.
Related posts