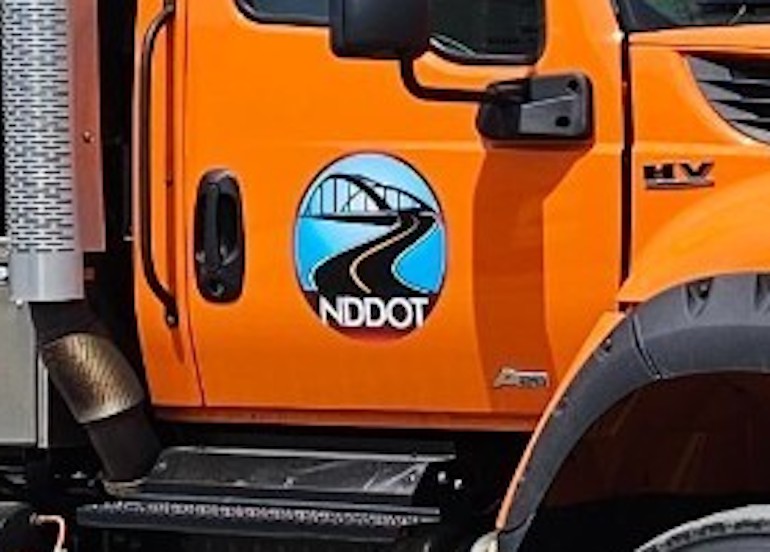 Bismarck, N.D. – According to the statement, lane closures from Bismarck Expressway to Front Avenue have been extended from a single far left lane to both left lanes.
Officials also said that speed limits have also been reduced in the construction zone for the safety of motorists and work crews.
Motorists are urged to drive with caution and follow posted speed limits, even when no construction workers are present.
Lane closures are expected to shift as work is completed this summer on Ninth Street, which includes ramps, sidewalks and gutters.
The North Dakota Department of Transportation would like to remind motorists failure to comply with posted speed limits in work zones can result in fines.
Related posts