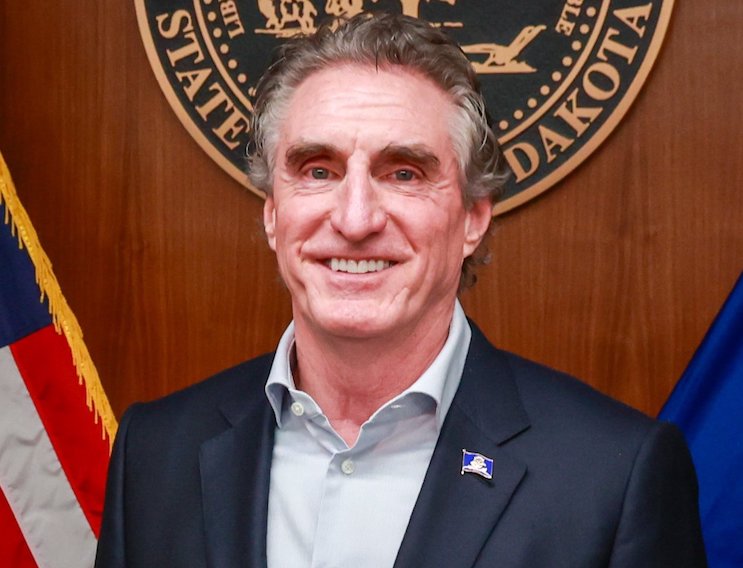 Bismarck, N.D. – According to the state officials, attorney Lofgren reportedly spent the last 16 years practicing law in courtrooms throughout North Dakota and brings deep experience to the district court.
He has been a co-owner of the Suhr & Lofgren Law Firm in Bismarck since 2013, during which time the firm has represented clients in over 1,000 cases.
Prior to his time in private practice, Lofgren served in the public sector, initially with the Burleigh County Child Support Enforcement Unit and then as an assistant state's attorney in Morton County from 2008 to 2013.
Lofgren has tried numerous cases to jury verdict and has handled multiple appeals to the North Dakota Supreme court.
Lofgren will fill the judicial vacancy created by the appointment of Justice Doug Bahr to the North Dakota Supreme Court.
Four attorneys were named as finalists to fill the vacancy for the judgeship, which serves Burleigh, Emmons, Grant, McLean, Mercer, Morton, Oliver, Sheridan and Sioux counties.
Related posts